Таиланд: страховка от беспорядков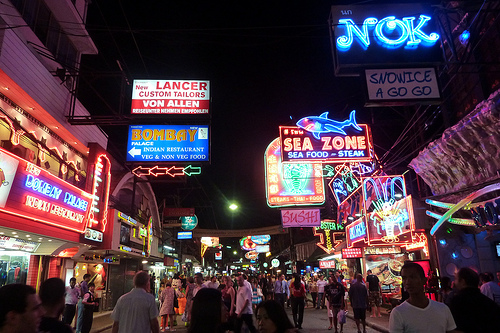 Administration of the state insurance of Thailand and the tourism authority introduced new insurance policies for foreign citizens arriving in the country.
Now for an extra fee tourists can buy in Thailand a special insurance policy for contingencies that do not appear in standard insurance policies travelers.
Insurance Thailand Travel Shield, which is already being called "insurance against riots", costs about $20 (about 650 baht) and above, and you can buy it already at any of a large insurance company.
Thai insurance policies have different periods of validity-from seven days to a year. Among the insurance claims, insurance policies that cover the Thailand Travel Shield, includes political upheavals, terrorist acts and riots, especially against the background of the unstable situation and the latest developments in Thailand.
In addition, on 30 September 2014, the tourism Ministry of Thailand has announced introduction the wrist ID bracelets for foreign tourists.
Date of publication: 28.07.2014
Latest news