Travel news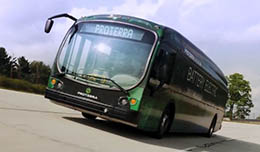 The new Proterra bus, equipped with an electric motor, set a new world record, having traveled 1,772 kilometers on one battery charge.
Read more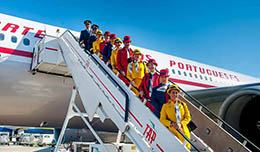 Flight in retro style - TAP Portugal offers its passengers a journey in the spirit of the 70s.
Read more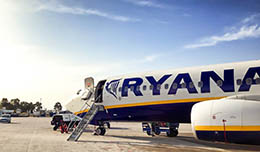 Ryanair has announced the closure of the flight program from Chopin International Airport, located in Warsaw, since March 2018.
Read more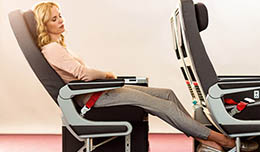 Austrian Airlines informs about an interesting innovation on its flights — from 2018 on, the company will receive a premium economy class.
Read more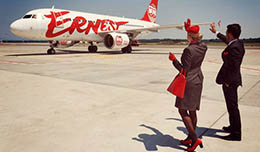 Ernest Airlines opens a flight program from Italy to Ukraine as early as October 20, 2017! Special prices for Ernest Airlines flights at the Online Tickets office!
Read more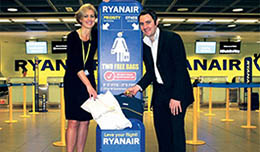 Read more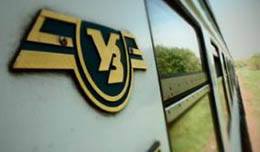 Changes in the timetable and the new route of the international train Ukrzaliznytsia No. 751/752, Kovel — Helm, since August 24, 2017.
Read more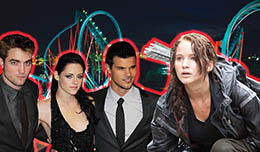 In South Korea, announce the creation of an interesting amusement park, dedicated to popular films — Lionsgate Movie World.
Read more
In Lviv, the opening of new air routes from the Italian air carrier Ernest Airlines was announced in autumn 2017.
Read more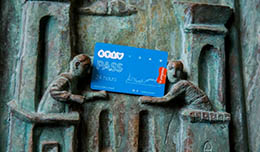 In Kiev, a new chip for tourists - universal ID-card KyivPass, which will make staying in the Ukrainian capital for visitors of the city more interesting.
Read more