Travel news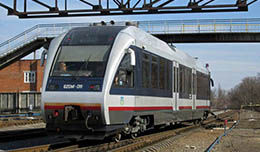 Ukrzaliznytsya will introduce rail buses between the Kiev railroad and the International Airport Boryspil until the end of 2018.
Read more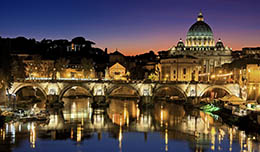 You can order a free stopover if you fly by Alitalia with a dock in Rome before the end of 2018. The action extends to flights from Ukraine to a number of countries in Asia, America and Africa.
Read more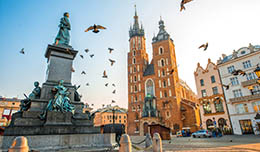 Already today passengers can book tickets for flights to Krakow from Odessa from Yanair — the air carrier has opened the sale of air tickets on this route.
Read more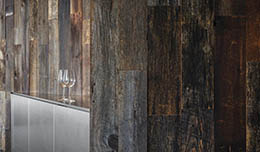 Rest in Japan: ONE @ Tokyo design hotel — exclusive accommodation conditions for sophisticated travelers.
Read more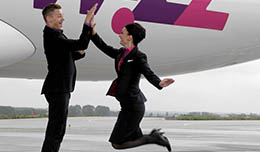 The low-cost airline Wizz Air changes the frequency of flights on the route Kiev — Warsaw from March 25, 2018. A new flight schedule has already been added to the reservation system.
Read more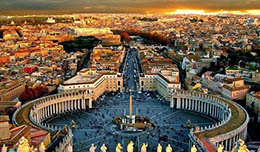 UIA informs about changes in the flight program from Lviv for 2018, which will affect routes to Italy - flights from Lviv to Rome and Bologna.
Read more
AirBaltic has officially informed about new tariffs for flights from Odessa, which will be resumed on March 25, 2018. The new schedule provides for flights to Riga and a number of European cities with connections in the Latvian capital.
Read more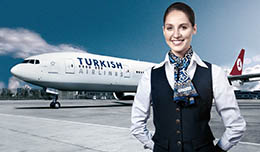 Special tariffs from Turkish Airlines for flights to Asia, America and Africa from Ukraine — early booking of air tickets!
Read more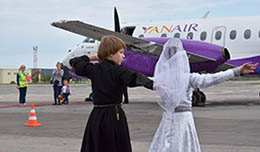 The airline Yanair reports the start of sales of air tickets for flights on a new route — passengers can already buy tickets for planes from Lviv to Batumi, Georgia.
Read more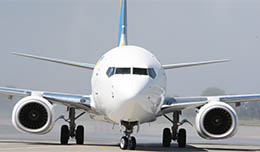 The UIA opened a new flight to Poland: planes on the route Kiev — Krakow — Kiev fly from December 26, 2018.
Read more