Interesting articles about tourism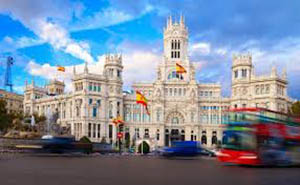 We continue the series of articles about interesting tourist attractions of different countries and cities with a story about Madrid. What to see in the Spanish capital?
Read more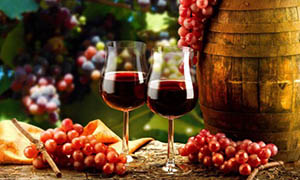 The most interesting events and festivals in Ukraine for November 2017 — choose an interesting program for your little trip!
Read more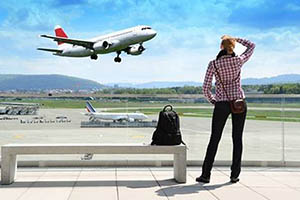 A selection of useful tips - 11 little tricks from professional travelers who will make air travel much more comfortable.
Read more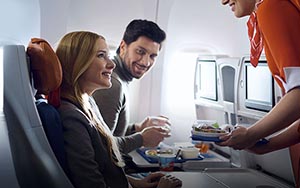 How to make a flight comfortable? We have prepared for you five simple, but effective tips for travelers.
Read more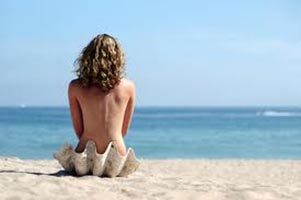 Where to rest nudist this summer? 5 best «naked» beaches around the world - the best ideas for travel!
Read more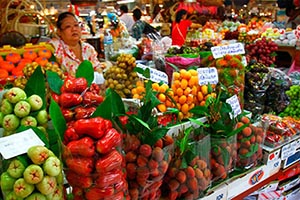 We have prepared for you a list of the best markets in the world according to the version of the CNN channel, which includes the traditional bazaars of Europe, Asia and America.
Read more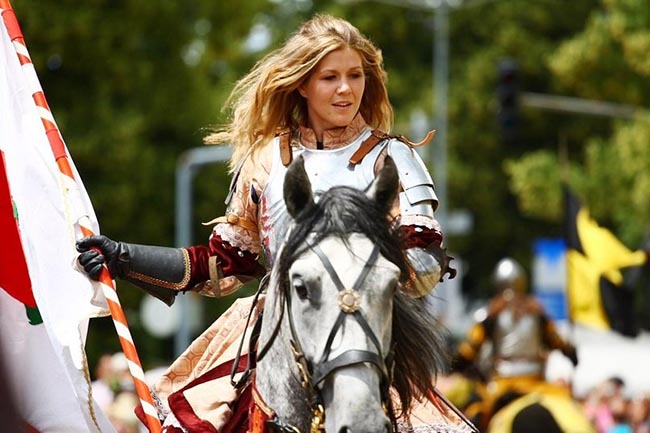 A list of ideas to relax during the may holidays in Ukraine, which will help you to choose the trip that will make you happier and will give a good mood.
Read more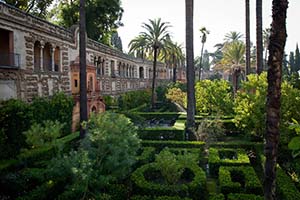 Want to visit king's landing, photographed in the garden of the castle of the Sun Spear and explore the Iron Islands? We will tell, in what hotels it is better to stop!
Read more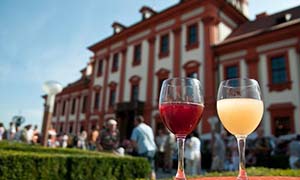 Information about festivals «Vinobrani» in Prague in September 2016 fairs, tastings, exhibitions and festive events dedicated to young wine.
Read more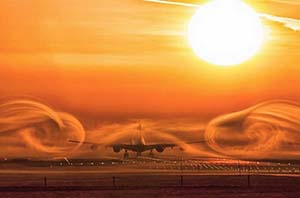 Top 5 largest airports in the world — the real giants that capture the imagination. They definitely need to see at least once, because some of them can safely be called a miracle of light!
Read more