Interesting articles about tourism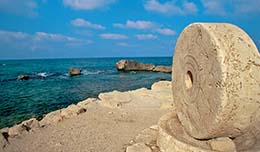 The best beaches of Israel, what are they? We will talk about the five most interesting, popular and convenient beaches in Israel, where recreation you will love it!
Read more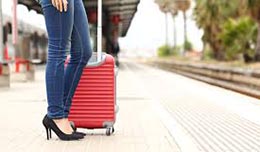 A list of ideas for travel that will help to determine the choice of tourists who are already bored with the beaches of Turkey and Egypt, and the soul asks of new experiences and exciting discoveries.
Read more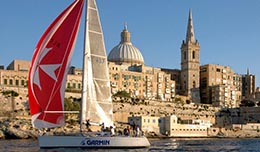 You want a good and fun to relax on the Mediterranean sea? Go to Malta-a beautiful island on which you can always enjoy the wonderful weather and the beautiful sea!
Read more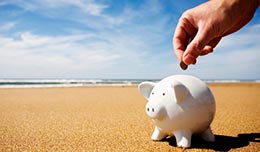 How to save money travelling? We have prepared for you a list of useful recommendations which will help save you money, indulging in the simple joys and pleasures, namely those that make a vacation pleasant and carefree.
Read more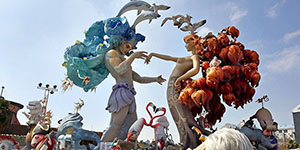 We have prepared for you a list of festivals for March 2015 by which you can make your journey brighter and more interesting. The events calendar includes all the most popular tourist destinations.
Read more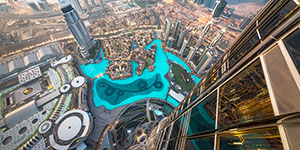 We have prepared for you a list of ten reasons for which you should visit in Dubai: attractions, features and unique entertainment that you can only try here.
Read more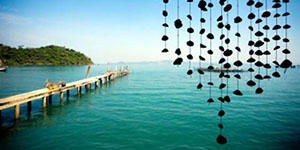 We have collected a list of 15 Islands in Thailand that can be safely called the most beautiful and picturesque. Want to see the bright nature of this country in all its luxurious beauty? Be sure to visit at least part of these Islands during your trip to Thailand!
Read more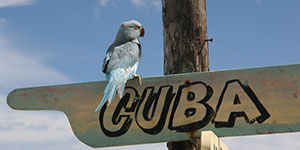 A holiday in Cuba is like a journey by time machine — most of the country seemed to exist in some parallel reality, which still remained in past decades, if not centuries.
Read more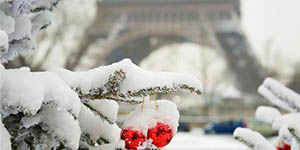 What could be better than traveling to Paris? Of course, only stay in Paris for Christmas! We have compiled a list of 7 things that must be done for those tourists who first appeared in the winter Paris.
Read more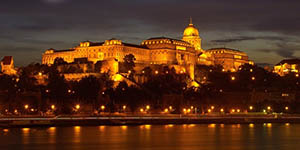 The list of attractions of the Hungarian capital is indeed very high, and in order to see at least the main attractions of Budapest, one tour is not enough — the beauty of this city need to enjoy slowly, savoring each new experience.
Read more