Interesting articles about tourism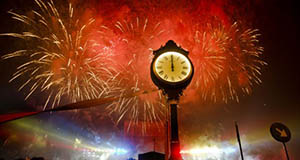 Christmas bus tour will bring you to a spectacular holiday fireworks and bright concerts, loud parties, happily counting down the last seconds of the outgoing year, and champagne.
Read more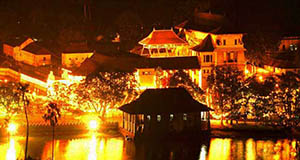 Speaking of cooking: the local cuisine is another popular tourist attraction in Sri Lanka. Bright, spicy, generously flavored with hot pepper dishes Ceylon dishes for real gourmets call unique food of the gods.
Read more
The rest of the country with a hot climate can be very different. We have prepared for you a list of warm countries, which even in February, can give travelers a real taste of summer sun!
Read more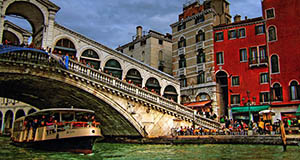 Venice sights – a lot of amazing architectural and historical monuments located inside the unique, one of a kind ancient city on the water.
Read more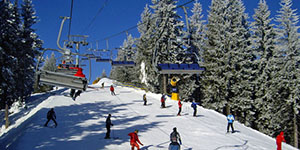 The Carpathian mountains... Winter... Holidays... the Combination of these three words ignites in the soul of every Ukrainian tourist who truly loves the beautiful nature of Ukrainian Carpathians, is an incredible explosion of bright emotions, pleasant impressions, and, most importantly, the desire – the desire to go to the Carpathians!
Read more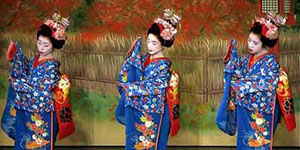 The New year in Japan is called Shogatsu and the first day of the new year bears the name of Gantan. In this country there is a tradition to greet each friend in the first in this year meeting, greeting akemashite-omedetou-gozaimasu (traditional greetings with the New year).
Read more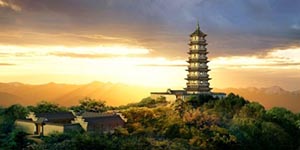 Planning a trip to China? But you already thought of that you can buy in China? Top 5 ideas of Souvenirs from China from Online Tikets!
Read more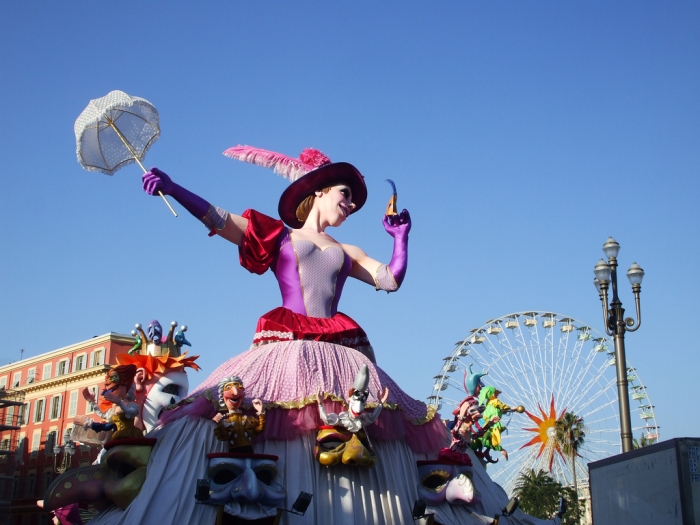 Carnaval de Nice 2014 will focus on French cuisine, so the name of the festival this year will be relevant – the «King of gastronomy».
Read more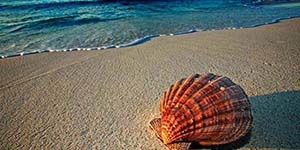 For surfing the best spots in the Seychelles Islands of Mahe and Praslin. The beach of Grand Anse, on the North-West of Mahé, the most popular among surfers – the waves here can reach two meters. From other beaches of Mahe suitable for surfing Anse Bougainville and Beau-Vallon.
Read more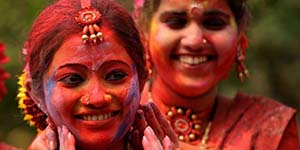 The festival is usually held in late February-early March and lasts for two days. Many tourists consider the festival of colors Holi is one of the most exciting and amazing events, which can see a tourist in India.
Read more