Travel news (Insurance)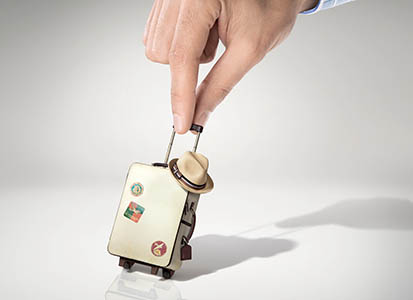 To avoid unexpected situations and secure their release from force majeure, and myself — from the spoiled mood, we have prepared for you a list of tips for the tourist, with which organization of such a desired vacation becomes easier and better.
Read more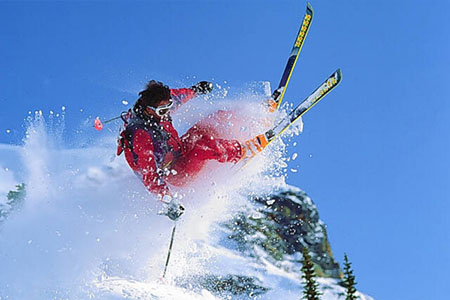 We have prepared a brief information on insurance policies for skiing: which travel insurance you need to register, how much should it cost insurance for extreme sports and what to look for when choosing an insurance policy for guests at a ski resort.
Read more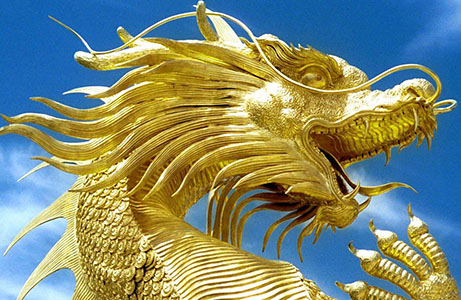 The first Thai resorts, which planned wrist ID bracelets for visitors – Ko Phangan and Ko Tao in Pattaya. In addition to identification wristbands for tourists it is planned to implement a program of direct communication of foreign guests with operators (Buddy system) and the introduction of electronic tracking of movement.
Read more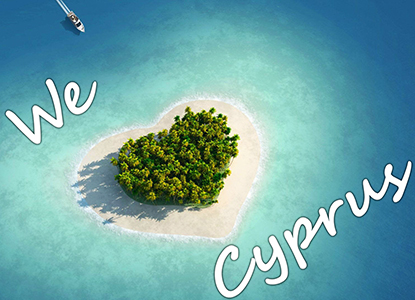 If you went on vacation to Cyprus and are faced with any violations of the air carrier, hotel or other companies providing travel services, you can contact the Central office of the Cyprus tourism organisation or the consumers Union of Cyprus.
Read more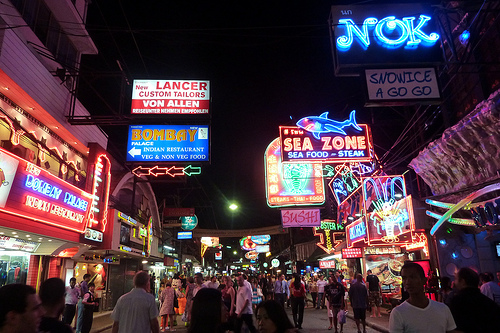 Insurance Thailand Travel Shield, which is already being called insurance against riots. It costs about $20 (about 650 baht) and above, and you can buy it already at any of a large insurance company.
Read more
Bulgaria has changed the visa procedure – now the rules of visiting the country and banned entry for a single entry Schengen visa foreign nationals. Now enter Bulgaria for citizens of Ukraine is allowed in the absence of separate national Bulgarian visa only if there is an open double or multiple Schengen visa.
Read more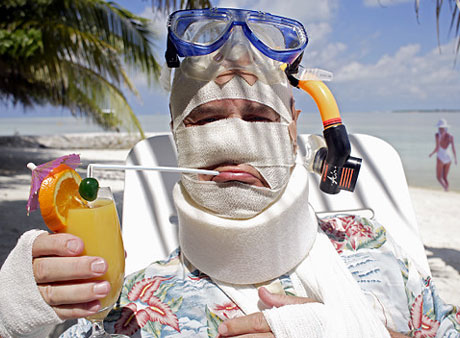 How to apply for a health insurance tourist? Despite the fact that the Ukrainian market today are dozens of companies quickly understand which of them can make reliable travel medical insurance is sometimes not so easy.
Read more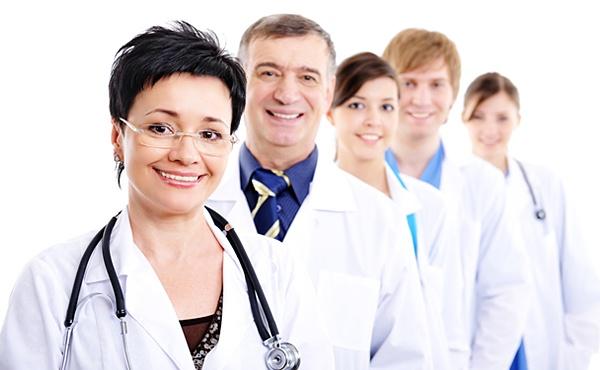 As stated by Roni Gamzo, the head of the Ministry of health of Israel, the government intends to equalize the price of medical services for tourists and citizens of Israel.
Read more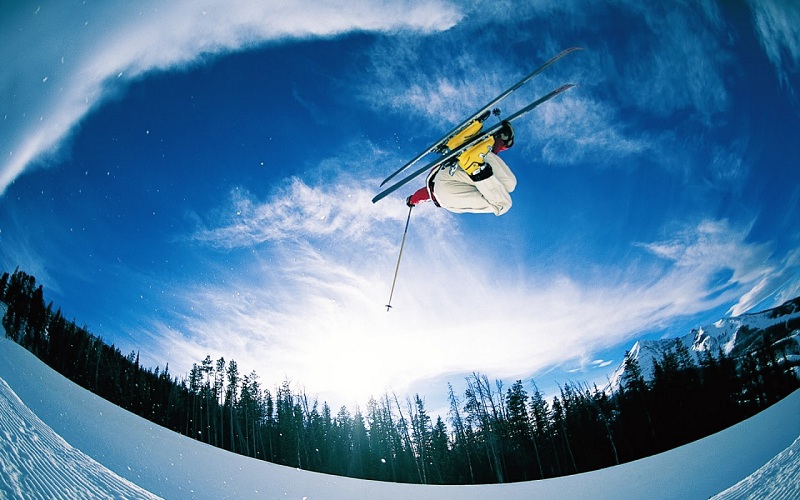 According to statistics compiled by insurance companies, we can clearly identify the most common problems faced by tourists during the holidays at ski resorts.
Read more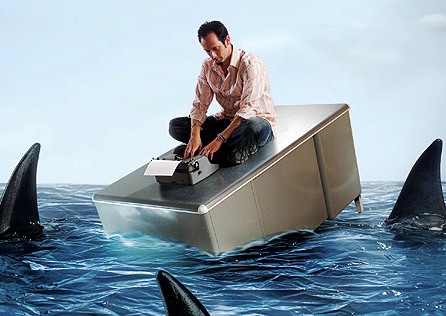 When ahead of the holiday, tickets ordered, hotel booked, bags were collected and the whole family unanimously believes remaining until departure days, it is very easy to forget in this joyous commotion about something important. For example, on the insurance.
Read more