Travel news (Car rent)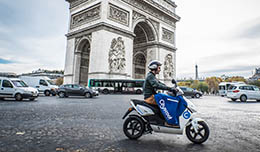 Rent an electric scooter in Paris will be easier - Cityscoot company increases its transport fleet to 1600 units in 2017.
Read more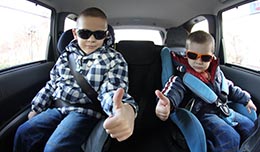 Italy introduced new rules for transporting children in cars — existing legislation tightened requirements to use cots, car seats and boosters.
Read more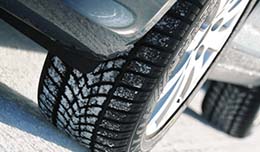 Cars without winter tires will not be allowed on the ski resorts of Krasnaya Polyana district, the corresponding order was received from the administration of Sochi.
Read more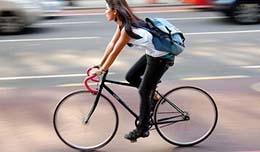 The Municipal government of Venice banned the bikes — now the tourists faces a fine of €50 for appearing on the streets on a Bicycle.
Read more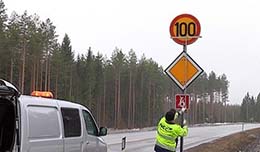 We pay attention to passengers on the change of speed limits for drivers that are entered in Finland this week.
Read more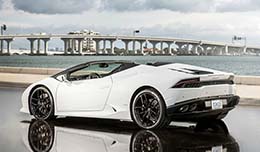 Network of luxury hotels, Waldorf Astoria offers its guests to participate in a free test drive of the latest models of the legendary Lamborghini sports cars.
Read more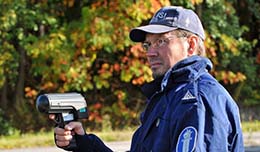 From October 2016 in Finland will fine drivers for exceeding the speed limit by 7 miles per hour, not 9, as prescribed in the current law.
Read more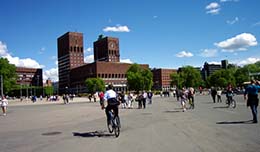 In the Central part of Oslo will remove Parking and limit the movement of cars, instead of cars, residents and guests of the city will offer and take the bikes.
Read more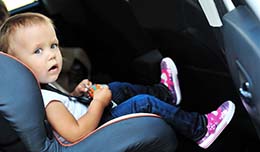 Estonia is prepared to adopt a new law providing for substantial fines for Smoking in a vehicle where children are present.
Read more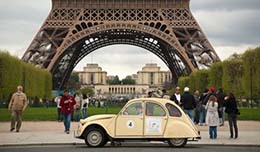 The city authorities report that from 1 July 2016, the entry into Paris for old cars will be closed. Violators will pay a fine of €35.
Read more