Travel news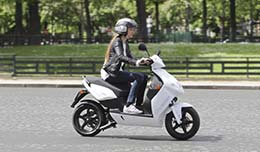 In Paris were opened rental scooters — hire electric scooters cityscoot idea will give everyone any of 150 vehicles.
Read more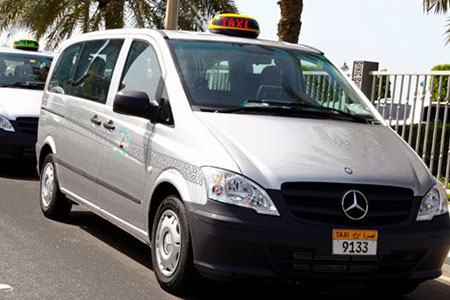 As reported in Department of transport of Abu Dhabi, a new fleet of city taxi service will include 270 new environmentally friendly car series Mercedes Vito Compact.
Read more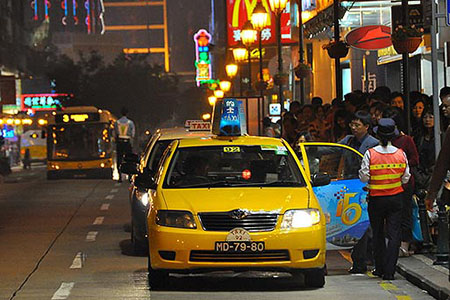 Now the vehicles making passenger transportation in the territory of the autonomy, equipped with special software to translate the most common languages Cantonese dialect of Chinese, which is owned by local taxi drivers-the drivers.
Read more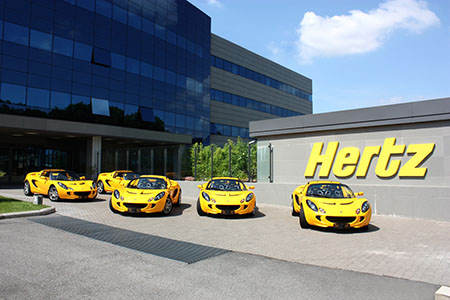 Especially convenient is the location of Hertz branches will be for those tourists and business travellers who have unplanned trip, during which you will have to change the transport method of travel.
Read more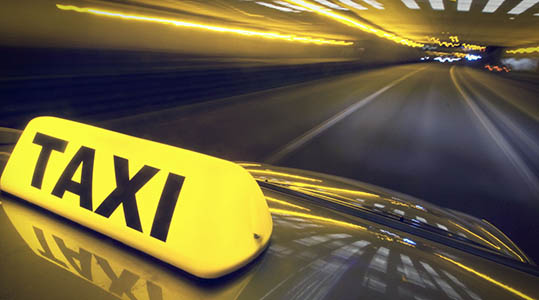 Now every taxi driver in Sanya, which will be denied to a passenger making the trip, will be included in a special blacklist. In addition, for the repeated failures from the transportation of passengers the taxi driver can be removed from service with the prohibition to work in taxi service for 5 years.
Read more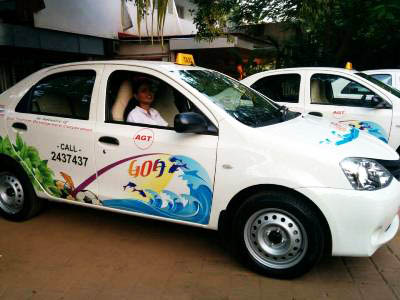 Every female taxi car in Goa is equipped with an electronic meter with a function of the cheque, GPS system, air conditioning, portable first aid kit, fire extinguisher and emergency panic button sends the signal to the main office of the taxi service.
Read more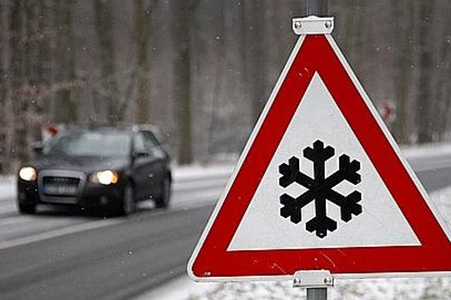 In most countries of Europe, studded tires banned. If you cross the border by car with studded tires, you can deny entry or you will be asked to cut the spikes in place.
Read more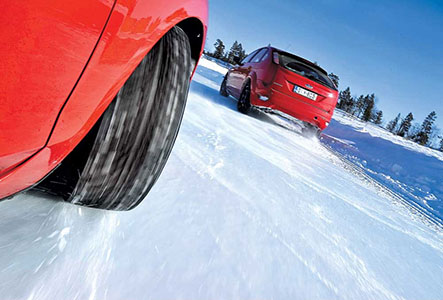 In the period 1 December 2014 to 28 February 2015 in Finland winter tires for vehicles of all types is required. Drivers of private and rented cars using the summer tires will be fined.
Read more
Thai police warned foreign tourists that the illegal taxi passengers could be detained as witnesses to testify. It is worth considering that Thailand's laws do not provide for any time limit for the process of interviewing witnesses.
Read more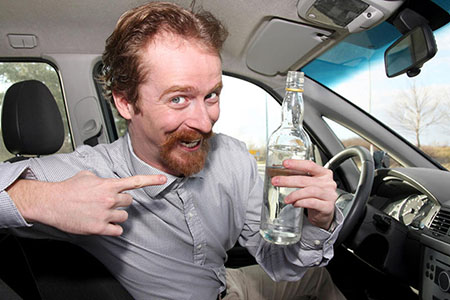 Where and what drivers are fined? In Scandinavia-Finland, Norway and Sweden – the fines for traffic violations are the highest in the EU. Any, even the most minor traffic violation here will cost the driver much more expensive than anywhere else in Europe.
Read more