Travel news (Tours)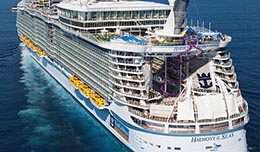 Cruise ship Harmony of the Seas, the world's largest, was launched in France 10 March 2016 — luxury ship went to sea for testing.
Read more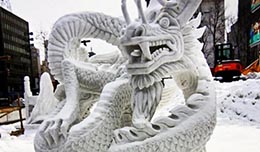 The Japanese city of Sapporo, located in Hokkaido, Japan, is preparing to conduct large-scale snow festival, which will be held this year from 5 to 11 February.
Read more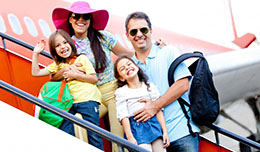 A small list of tips for parents traveling on vacation with children that will help your kid to spend time on the road fun, interesting and peaceful.
Read more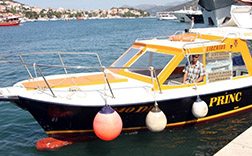 In Dubrovnik, Croatia, there was a water taxi. The boat will go every day, visiting the most popular areas and beaches.
Read more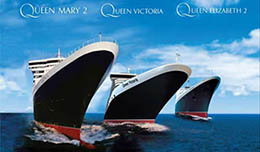 The upcoming weekend will present Liverpool a unique experience — there will be a parade of cruise ships of the famous Cunard Cruises.
Read more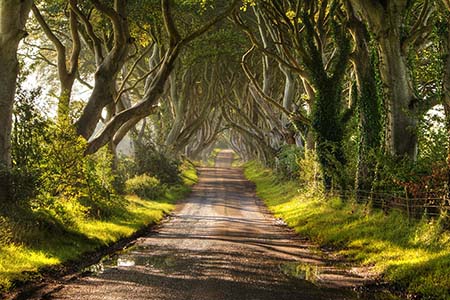 Want to visit the Red castle? Croatian Lovrijenac fortress became a Royal castle in some scenes of «Game of Thrones» and, as you might guess, another shining tourist pearl of Croatia.
Read more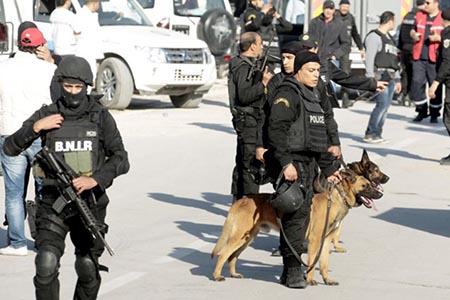 Costa Crociere, one of the leading cruise operators in the world, has officially announced the exclusion of Tunisia from their itineraries, the ships of the company will no longer be calling at ports in Tunisia.
Read more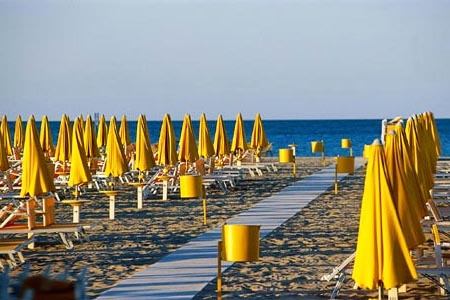 New city beach of Rimini, as promised by the municipal authorities, will be the largest beach area on the Adriatic coast of Italy — its length will be 500 meters.
Read more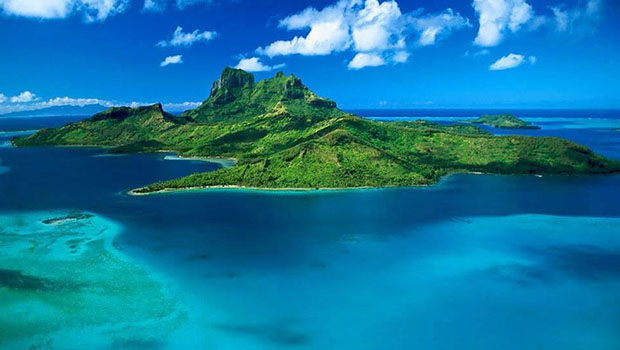 Are you bored with popular resorts that are not overcrowded by tourists? This list of places to travel will definitely appeal to those who have already tired of the crowded beaches of Sharm El-Sheikh, the Spanish coast and the French Riviera!
Read more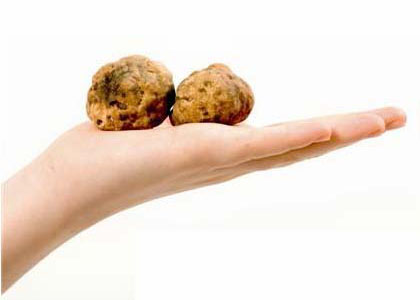 The exhibition-fair of truffles in Italy will take place at the end of the first spring month 2015: Mostra Mercato Del Tartufo Marzuolo will be held from 28 to 29 March. Marzuolo opens a season dedicated to regional cuisine events — «Spring taste» in Tuscany.
Read more