Travel news (Excursions)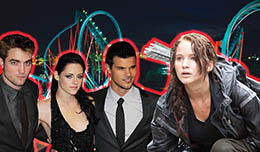 In South Korea, announce the creation of an interesting amusement park, dedicated to popular films — Lionsgate Movie World.
Read more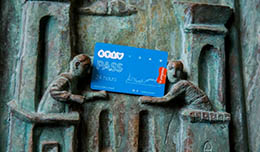 In Kiev, a new chip for tourists - universal ID-card KyivPass, which will make staying in the Ukrainian capital for visitors of the city more interesting.
Read more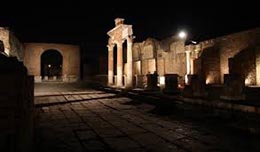 During the period from July 8 to August 24, 2017 special excursions will be held, during which tourists will be able to see the legendary Pompeii at night.
Read more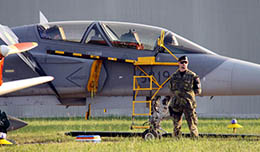 From April 29, 2017, tourists can visit the Aviation Museum in Prague, one of the largest and most interesting air museums in the world - Letecke muzeum Kbely.
Read more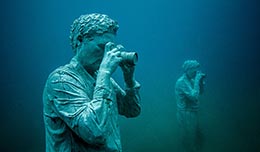 In Lanzarote, Spain opened an underwater Museum — the first in Europe. Visitors will see over 300 amazing sculptures that are installed on the seabed.
Read more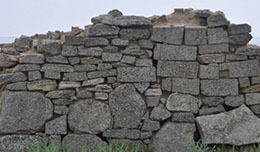 One of the recent archaeological finds, the fortress of the Bronze age, was discovered by researchers in the tract Saur, near the city of Aktau, will be opened to tourists.
Read more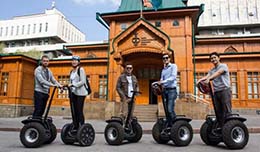 The residents and guests of Almaty has become available for a new tourism entertainment — city tours on a Segway tour. The route passes through all the main sights of Almaty.
Read more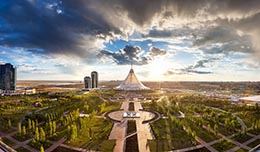 What tourist can see in the Kazakhstan? We will tell you about the sights of this wonderful country, which are worth to be visited while traveling in Kazakhstan.
Read more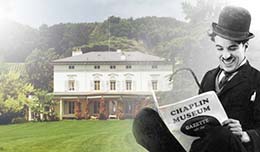 In Switzerland has opened the Museum of Charlie Chaplin, which presents a lot of personal things actor, unique photos, wax figures and props.
Read more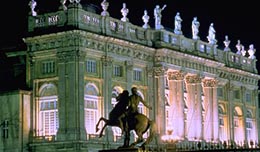 In the Palace, Palazzo Madama (Palazzo Madama, Italy), has opened a new exhibition of jewelry, Murano glass and ivory — Camera del Vetro.
Read more