Travel news (Excursions)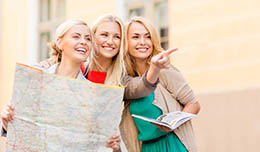 Residents of the Dnieper are invited to free tours to the Day of Tourism — September 27, 2017 you can visit the most interesting and little-known museums in the city.
Read more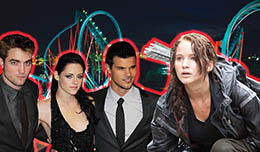 In South Korea, announce the creation of an interesting amusement park, dedicated to popular films — Lionsgate Movie World.
Read more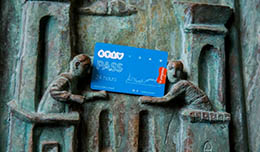 In Kiev, a new chip for tourists - universal ID-card KyivPass, which will make staying in the Ukrainian capital for visitors of the city more interesting.
Read more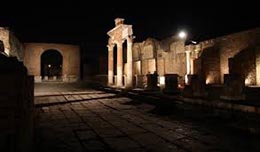 During the period from July 8 to August 24, 2017 special excursions will be held, during which tourists will be able to see the legendary Pompeii at night.
Read more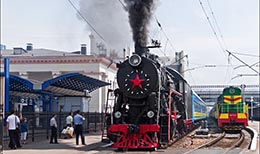 Residents and guests of Kiev on the Constitution Day of Ukraine is waiting for a surprise from Ukrzaliznytsia — a tour of the capital on a retro train.
Read more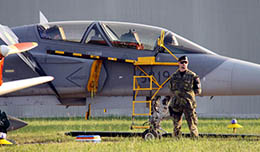 From April 29, 2017, tourists can visit the Aviation Museum in Prague, one of the largest and most interesting air museums in the world - Letecke muzeum Kbely.
Read more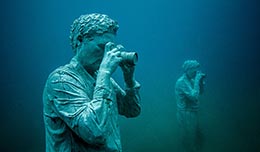 In Lanzarote, Spain opened an underwater Museum — the first in Europe. Visitors will see over 300 amazing sculptures that are installed on the seabed.
Read more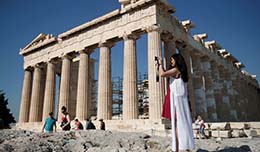 To learn more about local attractions in Greece continues a programme of free excursions to museums and archaeological sites.
Read more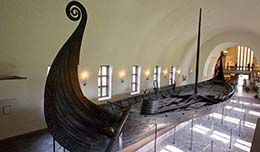 Norway will open a new Museum in 2020, will begin construction of a new building for large Museum complex devoted to the era of the Vikings.
Read more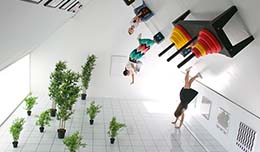 In Croatia there is a new attraction — the illusion Museum in Zadar. Offers the largest collection of holograms in Europe.
Read more