Travel news (Bus)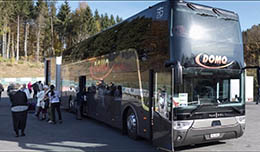 Intercity bus service will be resumed as early as March 25, 2018 - modern double-decker buses of Domo company will start to run between the cities of Switzerland.
Read more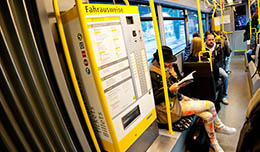 In Germany, an initiative to abolish public transport fare is being considered — local authorities consider such a step justified in the framework of programs to improve the environmental situation in the country.
Read more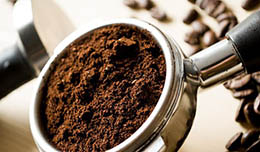 A new fuel from coffee, which is a mixture of coffee oil and diesel, will help significantly reduce the level of air pollution in the British capital.
Read more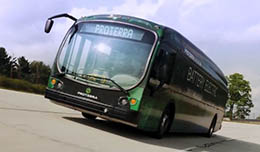 The new Proterra bus, equipped with an electric motor, set a new world record, having traveled 1,772 kilometers on one battery charge.
Read more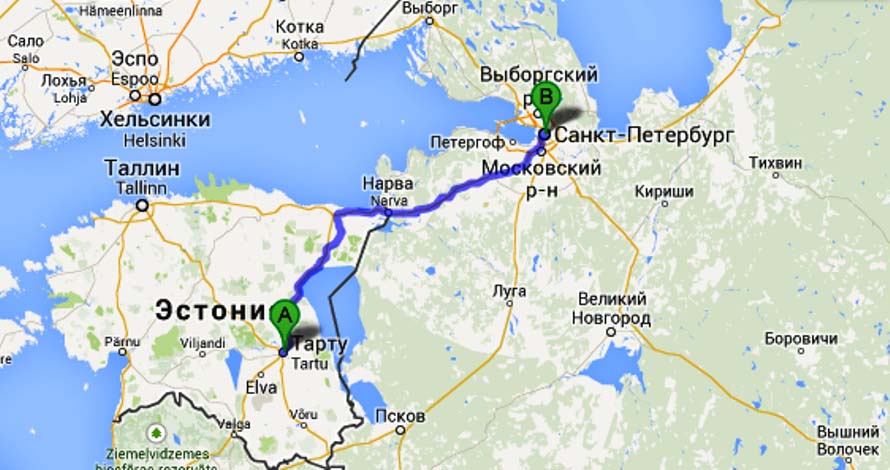 Until September 1, 2016, will run a direct bus Tartu — St. Petersburg. The flight started as a seasonal bus carrier from Estonia Lux Express Group.
Read more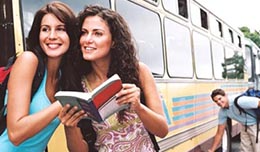 Between Russia and France may open direct bus — this information was voiced at the end of the international meeting in the Ministry of transport of the Russian Federation.
Read more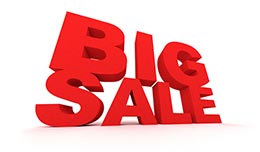 Megabus carries out the action for tickets in Europe. Under the program, passengers can buy tickets on bus routes in several European countries for only 50 cents.
Read more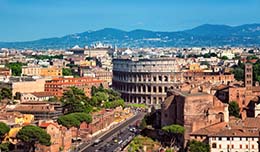 The authority of Rome took the decision to restrict movement of tourist buses — they will closed the entrance to the historic centre of the Italian capital.
Read more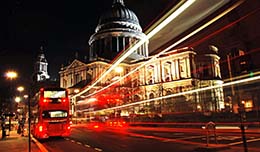 The passengers of the London public transport available, a new rate of Hopper, which allows you to make two trips, one bus ticket.
Read more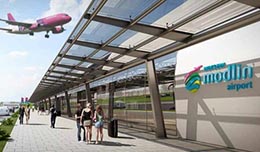 Ukrainian tourists in the near future will be able to more comfortably use the European low-cost airlines — between Ukraine in Poland is starting to run a direct bus.
Read more