Travel news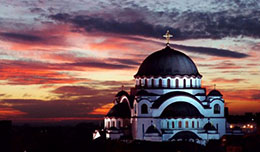 Travelers who go on vacation in Belgrade, capital of Serbia, unable to visit new bus trips on a special bus with an open top.
Read more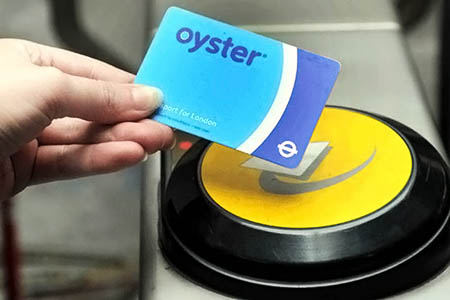 The main changes of tariffs for journey in public transport of London touched a daily cap on Oyster card is a permanent Card was canceled all morning peak rates that were in effect for passenger urban transport until 9:30.
Read more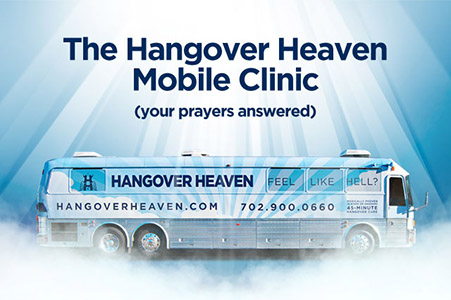 In the United States launched the second hangover bus. Now the residents not only Las Vegas but also new York may use the services of Hangover Heaven to recuperate and feel better after a stormy party.
Read more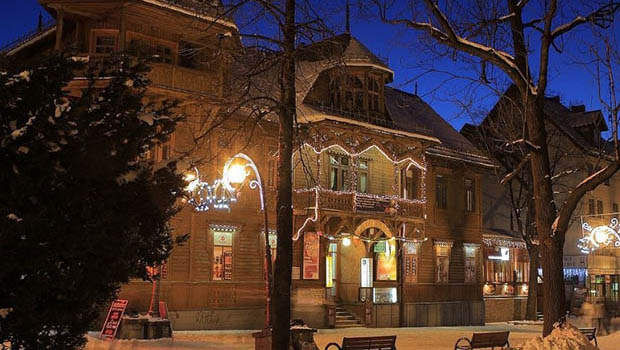 So you've decided to celebrate New year 2015 in Poland? We have selected the top 5 ski resorts in the southern part of Poland, which enjoy high popularity among poles.
Read more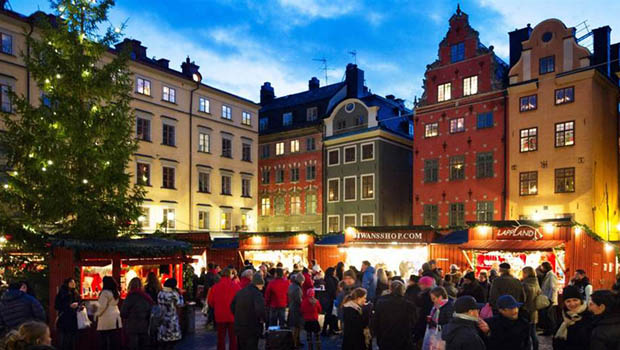 Start your day in Stockholm worth a visit this Christmas fair: escape the great festive mood, buy original Souvenirs and to eat their fill of winter Goodies.
Read more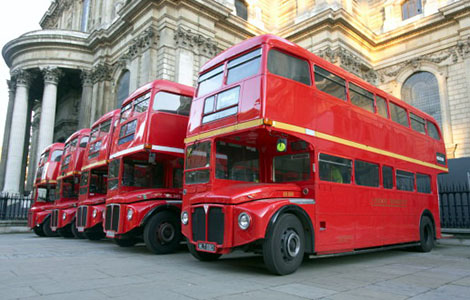 Now, to see the famous red bus, London to visit not necessarily – the Kingdom has provided some of its double-Decker buses, which is considered the hallmark of the capital, the Australian city of Brisbane. Passengers in Brisbane transport buses London since October 2014.
Read more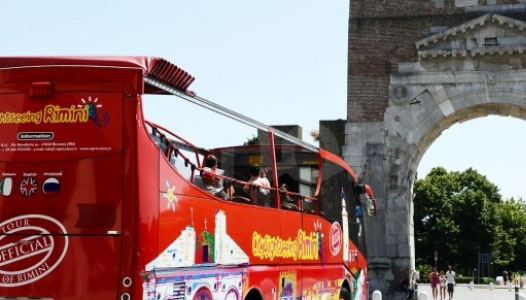 Bus tours City Sightseeing that are now held in more than 100 cities around the world, in the next year will appear in Venice. To purchase a bus tour to Venice will be about $15-20.
Read more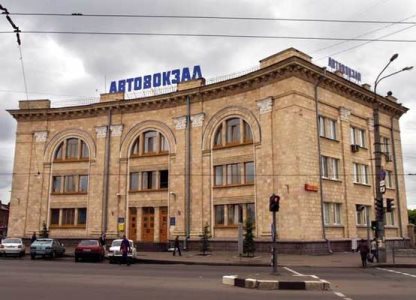 9 Oct 2014 the restored intercity bus message Kharkov-Lugansk. As representatives of the city authorities, bus from Kharkov to Lugansk will be sent daily, 2 times a day: at 6:30 and 11:35.
Read more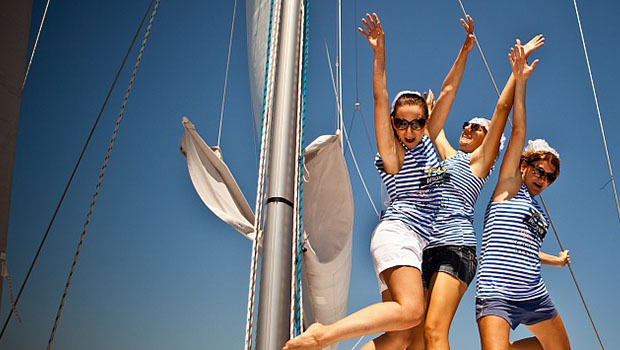 If you want to go on holiday to Croatia in October, be sure to check out the list of festivals and events – this month they are really very much, so you can easily choose for themselves the entertainment that will be of your liking.
Read more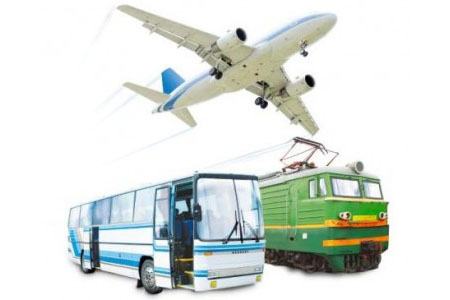 The cost of bus tickets in Ukraine is almost the lowest in the world: over 100 km of Ukrainian passengers pay only about $3,07. Cheaper to travel in Egypt, where the same distance in the path of citizens costs only $1,88.
Read more