Travel news (Railway)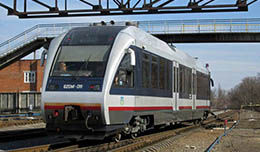 Ukrzaliznytsya will introduce rail buses between the Kiev railroad and the International Airport Boryspil until the end of 2018.
Read more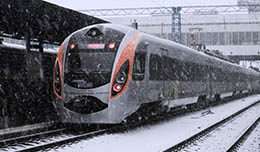 For Catholic Christmas, Ukrzaliznytsia adjusts the train schedule for the route Kiev — Ternopil — Kiev.
Read more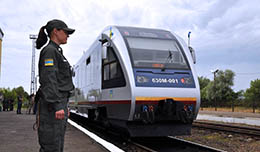 Between Ukrainian Zdolbunov and Polish Helm, another train will start plying - Ukrzaliznytsia plans to launch a second daily train along this route.
Read more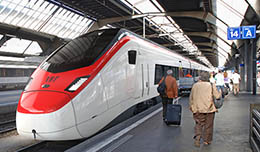 From December 10, 2017, travelers to Europe will be able to use the new Eurocity express train, which runs between Italy and Germany.
Read more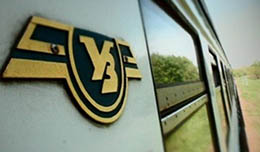 Since December 10, 2017, a new train schedule has been introduced for train No. 103/104 Kiev-Mariupol-Kiev, which provides for a daily schedule.
Read more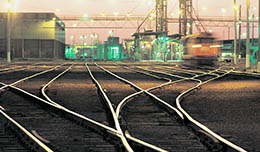 Ukrzaliznytsya will launch a new passenger train — from December 10, 2017, a daily train voyage will start from Kiev to Cherkassy.
Read more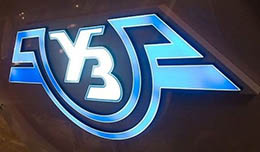 Ukrzaliznytsya announces the launch of a new train from Ukraine to Poland, which will run on the route Odessa-Peremyshl, since December 10, 2017.
Read more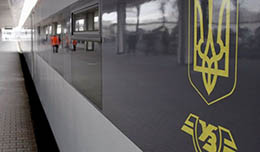 In connection with the repair work of the railway between the Polish cities of Hurk and Przemysl, the movement of trains Ukrzaliznytsia temporarily stops on this stretch of the road.
Read more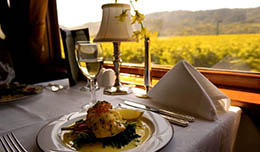 Since November 2017, passengers of Ukrainian night trains will receive a full meal with a large selection of hot dishes — Ukrzaliznytsia introduces a new service.
Read more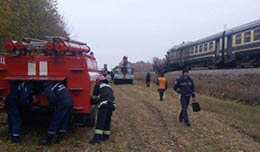 Ukrzaliznytsya warns about delays in the movement of 47 passenger trains in Ukraine due to the emergency situation in Kalinovka, Vinnytsia region.
Read more