Travel news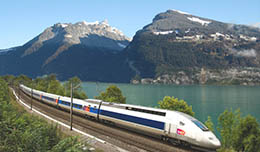 Direct trains to Europe from Ukraine, plying on a daily basis, provide convenient railway communication with the Czech Republic, Romania, Moldova, Slovakia, Poland at affordable prices.
Read more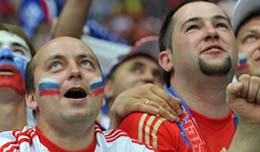 In 2017 during the competition of the Confederations Cup football fans will be free to travel by train — according to city authorities of Sochi.
Read more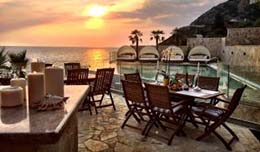 Russian Railways is launching a new direct train from Russia to Montenegro, the flight Moscow — Bar — Moscow will be performed on a regular basis.
Read more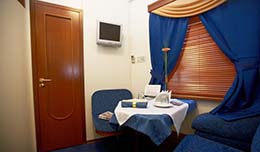 During the Christmas holidays Railways launches extra train No. 70 / 69, which will run on the route Moscow — Helsinki — Moscow.
Read more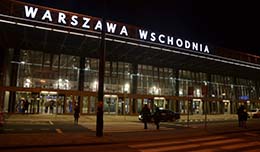 Regular train Kyiv — Warsaw — Kyiv (є 67 / 68) becomes faster — uz change the schedule daily flight schedule for 2017 and reduces the train on the way.
Read more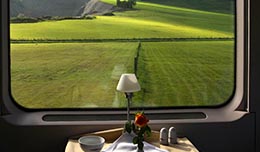 British service GoEuro has identified the cheapest train in Europe — it was a passenger flight Nice — Menton — Nice, buy a ticket for €4,5.
Read more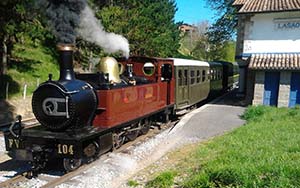 In 2016 tourists in Spain will be able to go into an unusual mini-tour of Spain — April 2 the route in the Basque Country goes back a vintage steam locomotive.
Read more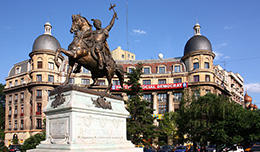 From March 18, 2016, according to Ukrzaliznytsya, Ukraine and Romania will start running a new direct train Kiev — Bucharest — Kiev (No. 117).
Read more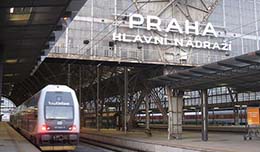 December 12, 2015 Ukrainians will be able to travel to Prague by train resumes running of a daily coach Kyiv — Prague — Kyiv.
Read more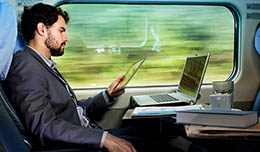 Now free Internet Wi-Fi will be available in each train of Denmark, according to railway operator DSB. The Internet will appear on all train routes.
Read more