New Hyatt hotel in Amsterdam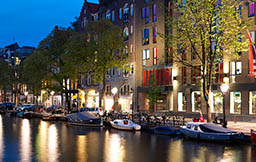 In the historic center of Amsterdam, a new hotel - Hyatt Regency Amsterdam 4 *. It became the first hotel complex belonging to the Hyatt Regency brand in the capital of the Netherlands.
The convenient location of the Hyatt Regency Amsterdam 4 * allows you to visit almost all the main attractions of Amsterdam during your walks, and to get to the international airport Schiphol, you need only a 20-minute drive.
The hotel offers 211 rooms with different styles of planning and decoration with a total area of ​​30 to 126 square meters. All rooms have a comfortable work area, there are spacious bathrooms with a rain shower, ergonomic upholstered furniture. Guests of the hotel will appreciate the large panoramic windows in the rooms, from which a beautiful view of the city opens.
Hyatt Regency Amsterdam 4 * has a fitness center and sauna (24/7), dry cleaning and laundry, a 24-hour front desk and a bicycle rental service. Guests can use the private parking at the hotel (charge) and wireless internet (free of charge).
In the restaurant Mama Makan visitors will be offered a large selection of traditional dishes not only Dutch but also Indonesian cuisine. Also in the hotel there is a 24-hour coffee shop where you can try different types of coffee, non-alcoholic cocktails, homemade cakes and buns.
Please note: Hyatt Regency Amsterdam 4 * offers pets.
Book a room in the Hyatt Regency Amsterdam 4 * hotel from € 234 per night. The rate is for a double room.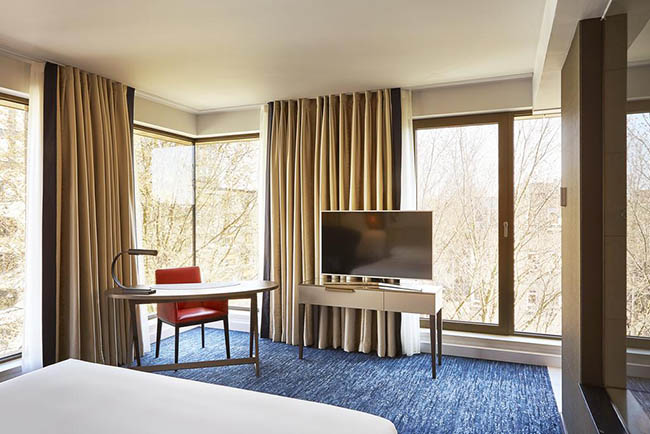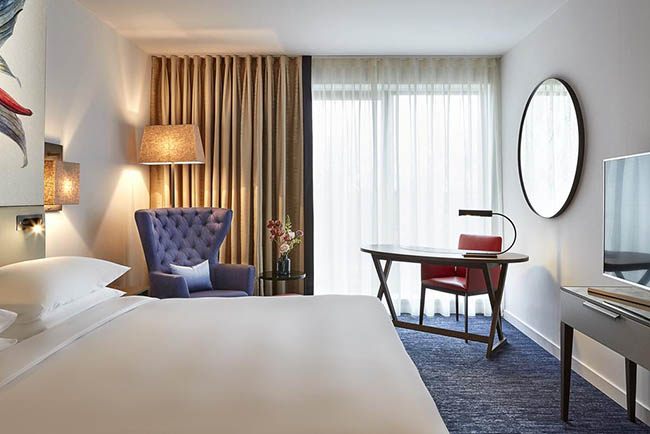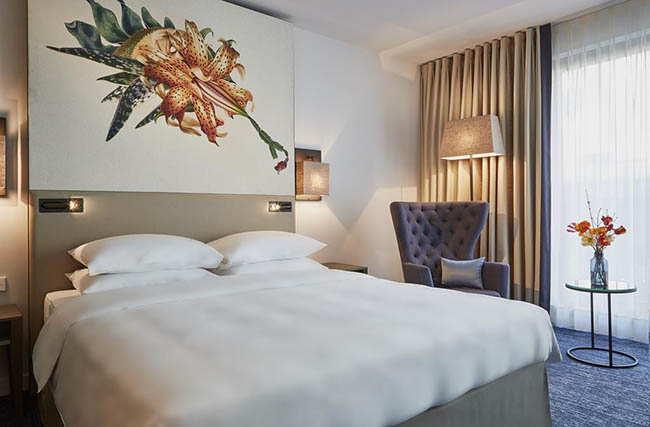 Date of publication: 18.04.2017
Latest news