New flights Atlasjet Ukraine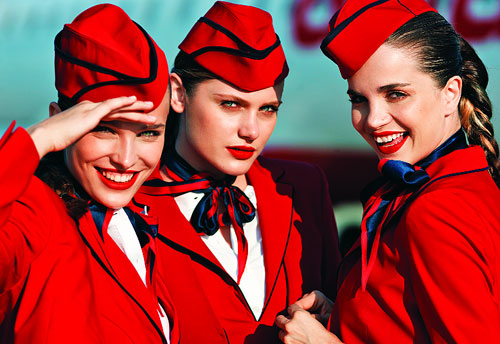 The new carrier Atlasjet Ukraine, which is a subsidiary of the Turkish Atlasjet, announced a new tentative launch date of its first flight from Ukraine.
To start flights from Ukrainian cities, representatives of Atlasjet promise in September of 2014.
As the portal to Airline Route between Atlasjet Turkey and Atlasjet Ukraine has already signed a code-share agreement on 4 route from Istanbul to Ukrainian cities. According to published information on the site is the flight Kiev-Istanbul-Lviv-Istanbul-Odessa-Istanbul and Odessa-Istanbul.
Despite the fact that new flights of Atlasjet Ukraine approved and allowed, the sale of tickets on these routes not yet open.
08SEP14 Istanbul (Ataturk) – Odessa: departures from September 8, 2014, frequency – 6 times a week
10SEP14 Istanbul (Ataturk) - Kiev (Borispol): departures from 10 Sep 2014, frequency – 2 times a week
15SEP14 Istanbul (Ataturk) - Kharkov: departures from 15 September 2014, frequency – 4 times a week
16SEP14 Istanbul (Ataturk) - lions: departures from 16 September 2014, frequency – 3 times a week
To find out if available for booking tickets for these flights you can through the search form and order tickets (site section "Air"), via online chat on the right or by contacting the managers of the service Tikets Online by phone +38 (0562) 31-91-91, +38 (050) 420-20-21, +38 (067) 565-56-22.
Date of publication: 24.07.2014
Latest news