Travel news (Airway)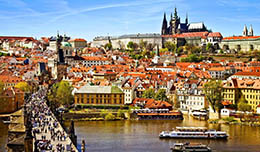 Since June 28, 2017, Czech Airlines has been increasing the frequency of flights on the Odessa-Prague route to four times a week.
Read more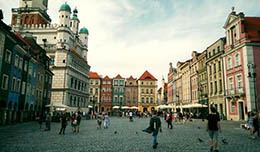 LOT, the Polish airline, opens direct flights from Lviv to Poznan. Flights on this route will begin on June 26, 2017, twice a week.
Read more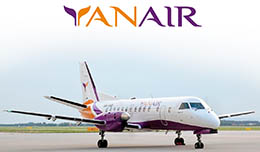 Ukrainian airline Yanair announces the start of flights on the route Kiev — Tel Aviv from June 25, 2017, ticket sales have already been opened.
Read more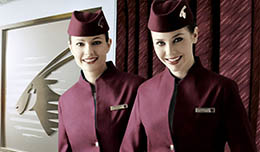 Qatar Airways will start flights from Doha to Kiev (Boryspil International Airport).
Read more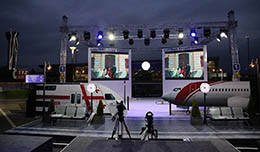 Kutaisi International Airport will get its own railway station - the railway will connect the air harbor with the central city railway station.
Read more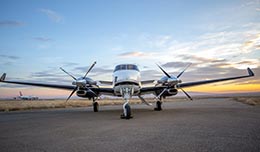 In Georgia, aviation taxis appeared - the new service Aviator was launched by the hotel company Adjara Group Hospitality.
Read more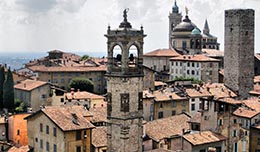 UIA opens new flight from Kiev to Milan — may 16, 2017, the aircraft will fly to the international airport Bergamo.
Read more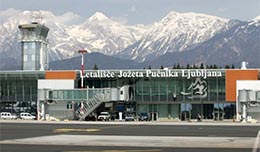 Already on 27 June 2017 between Kiev and Ljubljana, Slovenia will run direct flights. Flights will carry out planes of the Dniproavia airlines.
Read more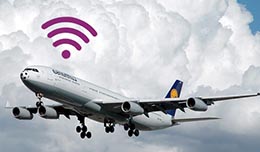 Free Wi-Fi on Board, Lufthansa passengers can surf the Internet while flying on European routes.
Read more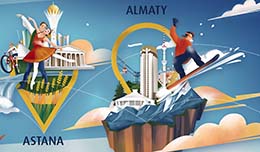 Airline Air Astana offers its passengers the opportunity to relax and get acquainted with the sights of Astana in the framework of the special package Almaty Stopover holidays.
Read more