Travel news (Airway)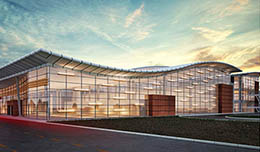 A new terminal for arrival has opened at Tbilisi International Airport — since September 27, 2017 all incoming passengers are serviced exclusively in it.
Read more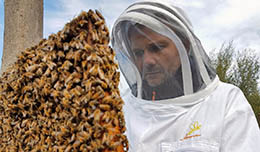 The international airport of Toulouse-Blagnac in France reports on a radically new direction of development — a full-fledged apiary appeared at the airport.
Read more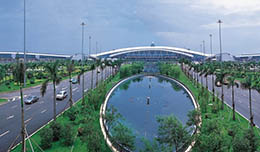 UIA plans to open a flight program from Kiev to Guangzhou — the airline has already applied for the rights to these routes to the State Aviation Service.
Read more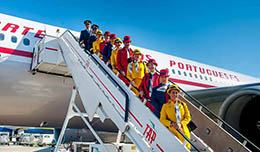 Flight in retro style - TAP Portugal offers its passengers a journey in the spirit of the 70s.
Read more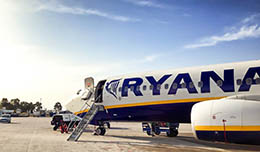 Ryanair has announced the closure of the flight program from Chopin International Airport, located in Warsaw, since March 2018.
Read more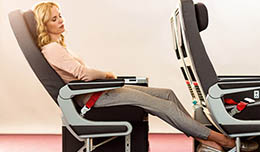 Austrian Airlines informs about an interesting innovation on its flights — from 2018 on, the company will receive a premium economy class.
Read more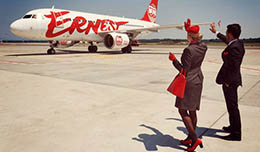 Ernest Airlines opens a flight program from Italy to Ukraine as early as October 20, 2017! Special prices for Ernest Airlines flights at the Online Tickets office!
Read more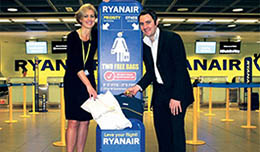 Read more
In Lviv, the opening of new air routes from the Italian air carrier Ernest Airlines was announced in autumn 2017.
Read more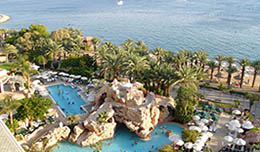 New direct flight Kiev - Eilat from UIA! Buy tickets to both sides you can from 6500 hryvnia, all airport taxes and taxes are already included!
Read more