Travel news (Airway)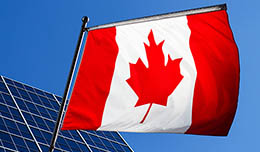 The UIA informs that it is ready to resume direct flights between Ukraine and Canada next year. Aircraft to Canada from Ukraine will fly three times a week.
Read more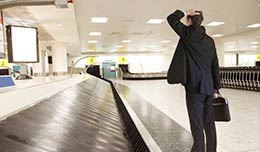 IATA (International Air Transport Association) announces the introduction of new rules for tracking movements and retrieving lost baggage for passengers.
Read more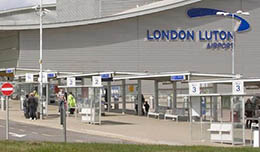 The low-cost airline Wizz Air announces the resumption of flights from Lviv to Luton, United Kingdom, next year. The air carrier already performed flights in this route in 2009, but for a short time.Read more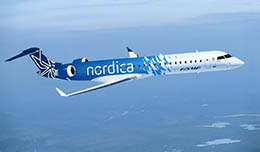 The airline Nordica, Estonia, announces the expansion of the flight program to Ukraine — from April 26, 2018 from Tallinn flights will begin to Kiev airport Zhulyany.
Read more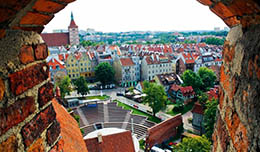 The airline LOT announces the expansion of its flight program between Ukraine and Poland — in 2018 the Polish air carrier plans to launch a new night flight Lviv — Olsztyn.
Read more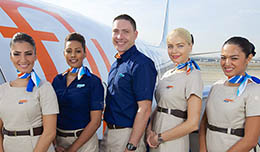 Emirates airline flydubai presented a Boeing 737 MAX 8 airliner with an updated showroom in business and economy classes at the exhibition during the Dubai Airshow 2017.
Read more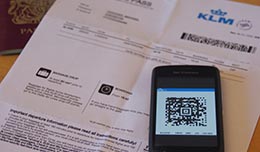 Zhuliany International Airport in Kiev launched a new service — now passengers are able to present their boarding pass in electronic form when passing control in front of the departure zone.
Read more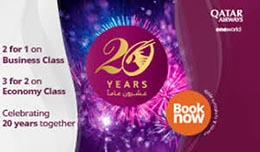 Airline Qatar Airways celebrates its 20th anniversary, and in honor of the anniversary, conducts a large-scale sale of air tickets for its passengers!
Read more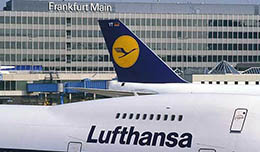 Since March 25, 2018 Lufthansa increases the frequency of flights on the route Kiev — Frankfurt. Six new flights will be carried out in parallel with the existing timetable.
Read more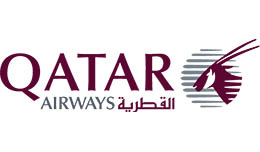 Since December 14, Qatar Airways has increased the frequency of flights on the flight Kiev - Doha. Flights will be carried out daily, ticket sales are already open.
Read more