Travel tips: children on Board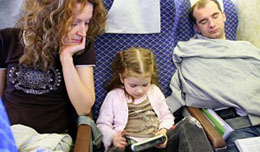 Every traveler who had to fly with a baby knows how easy it can be frightened or upset kid in a strange environment, and how difficult it is to soothe him at such moments.
We have prepared for you a small list of tips for tourists with children that will help you organize flights with a child — how to prepare for the journey that is to bring the plane to distract and calm the baby on the plane.
1. Engage the child aircraft
It is important to properly prepare the child psychologically for the journey that it took an upcoming trip by plane as an exciting game, not as a strange test. Tell your child about airplanes, what they do, how and why fly. Be sure to tell your kid that before boarding the plane, all the passengers (and he) will undergo special security checks. It is important to convey to a small passenger all this information in a simple and understandable form, for example, in the game.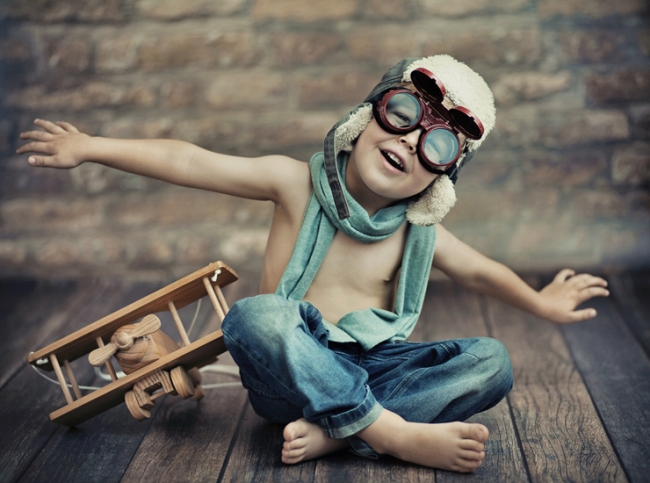 2. The collection of items for children on a plane
Food:
It is important to carefully prepare things and food for the child during the flight. Airplane food for the child should be first and foremost delicious and beloved, not correctly useful — the kid should get pleasure from food, not additional stress from the forced feeding of unloved products. Do not take anything perishable and food, which require special conditions of preparation. A delicious hot cereal, curds, sweets, chopped fruits, snacks — depending on the age and food preferences of the baby to choose a diet for a child is a snap.
Children's dishes:
Be sure to bring several sets of plastic children's dishes — during the flight, it is likely to not just fall off or get dirty.
Spare clothing:
Keep in mind that the baby will likely not only get dirty pretty quickly and myself and my mom, but do it a few times during the flight, so you should take a few spare sets of clothes for baby and at least one for mom.
Hygiene:
Be sure to take on the plane diapers and diaper with a small margin, if it is necessary for your baby. With children of any age will be no harm wipes.
Toys:
The child will feel much more comfortable and safer if it will be surrounded by familiar and favorite toys, but all parents know that any new thing or the game will permanently captivate your baby. If you have a small child, take a few gryzunov, compact stuffed toys, simple games or small designers. They should not make noise (it would disturb other passengers) and contain many small parts (you'll have to collect them all over the cabin).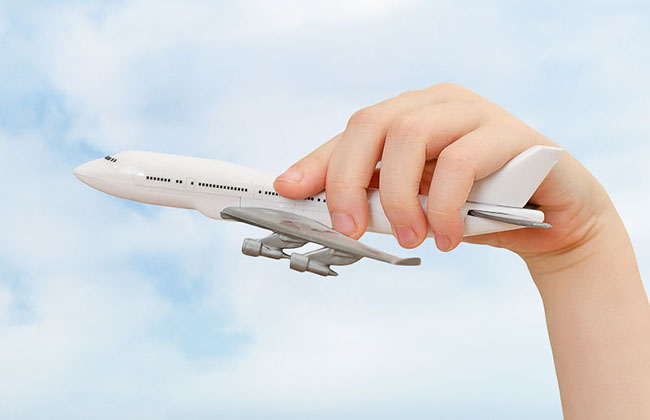 3. How to calm a baby on the plane:
The best way to calm the baby during the flight is to distract him with something interesting, familiar, or just pleasant. To switch the child's attention can help, for example, toys, coloring books, favorite treats.
It is also worth considering that children are very susceptible to mood and as parents — if they are nervous or irritated, even the most calm little one will worry and be afraid.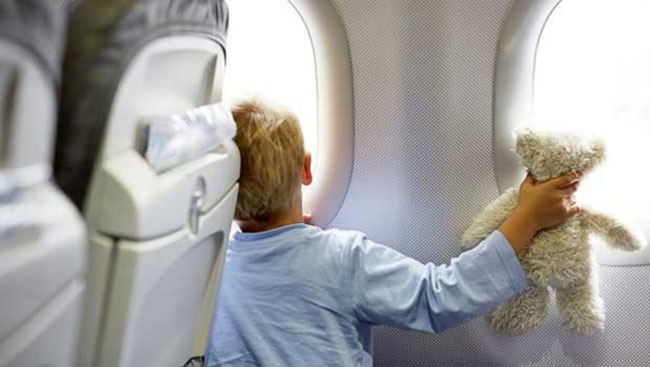 Date of publication: 10.06.2015
Latest news