EL AL: tel Aviv from $99, Berlin – from $69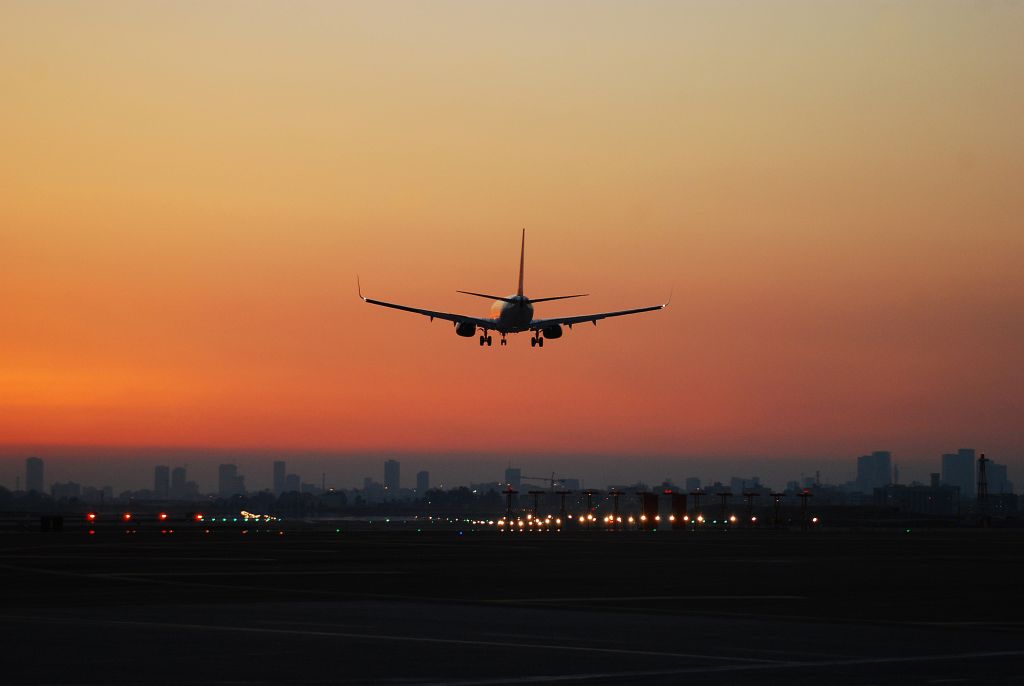 EL AL, the Israeli national airline, has opened a new low-cost airline. Aircraft under the brand UP will work in five European destinations — Kyiv, Prague, Budapest, Larnaca and Berlin. Under this TM is the flag carrier El Al plans to make up to 50 flights per week.
In the period from 30.03.2014 to 30.07.2014 flights on these routes will be implemented at special prices: from $69 to begin on the minimum price on flights to Prague and Budapest, and from $99 to Kiev, tel Aviv and Berlin.
Brand UP offers its passengers the tickets in two classes: economy and economy+. The company policy is that when you purchase your ticket, you will only pay for the package of services from which to choose.
With regard to tariffs, passengers here too, given the choice between packages "reasonable" (UP Smart) and "basic" (UP Basic). In the tariff UP Smart in addition to the cost of tickets includes a wide selection of additional services and fairly flexible flights, and at the rate of UP Basic included only the cost of the flights. All additional services, such as transport of Luggage, meals on Board, choice of seat etc. will be charged separately.
According to the company, the sale of tickets for these flights will open in the near future, and the date of departure from Kiev is the first aircraft UP is scheduled on 30.03.2014.
Date of publication: 02.12.2013
Latest news