Four new UIA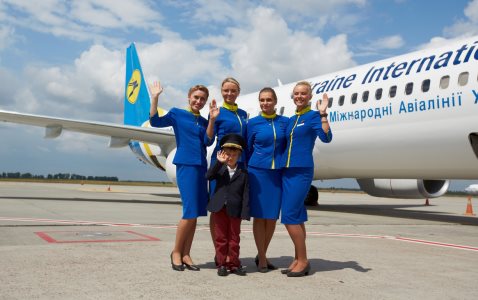 Ukraine international airlines (UIA) reported the discovery of four new flights.
New international UIA flights will be operated from Kiev, Connecting Ukraine with the Republic of Belarus (Minsk), Latvia (Riga), China (Beijing) and Jordan (Amman).
According to the airline, aircraft MAU start executing them with the summer schedule of 2015.
The new UIA Kiev-Riga-Kiev will run from Monday to Friday (5 times a week) from March 30, 2015.
The new UIA Kiev-Minsk-Kiev will be operated 4 times a week (further announced a reduction in the frequency of flights to Minsk up to 3 times per week) from April 14, 2015.
The new UIA Kiev-Beijing-Kiev will be operated 3 times a week from 29 April 2015.
Information about the frequency of flights from Kiev to Amman not yet available. Also, representatives of the UIA, not misleading, when it will start flights on this route.
Earlier, the MAU has announced the opening of three new domestic flights and nine international destinations.
Date of publication: 08.12.2014
Latest news