Special offer: In love with Italy! от 180И
For lovers of Italy!
Unforgettable weekend in Venice. Tour without night journeys.
Venice: 1 night Budapest: 2 nights.
route of the tour: Hungary Italy Slovenia (Lviv-- > Uzhhorod-- > Budapest-- > Ljubljana-- > Venice-- > Budapest-- > Chop-->Lviv)
Check out Il the city, but join a tour group can also in the Striae, Mukachevo, Uzhgorod and chop.
Visits:
February 2014, 27 Special offer
March 2014, 20
April 2014, 3 Special offer, 17*
May 2014, 1MP, 15*
June 2014, 12, 26
July 2014, 10*, 31**
August 2014, 14**
September 2014, 18*
October 2014, 2*, 16*, 30
November 2014, 27
December 2014, 11, 30 New Year
Day 1.
Departure for tour from the city. The first destination is Budapest.
"the charm of the night city" of the evening entertainment.
Tours:
"Openwork decoration of Budapest" (23€/18€).
Accommodation in Budapest hotel, overnight.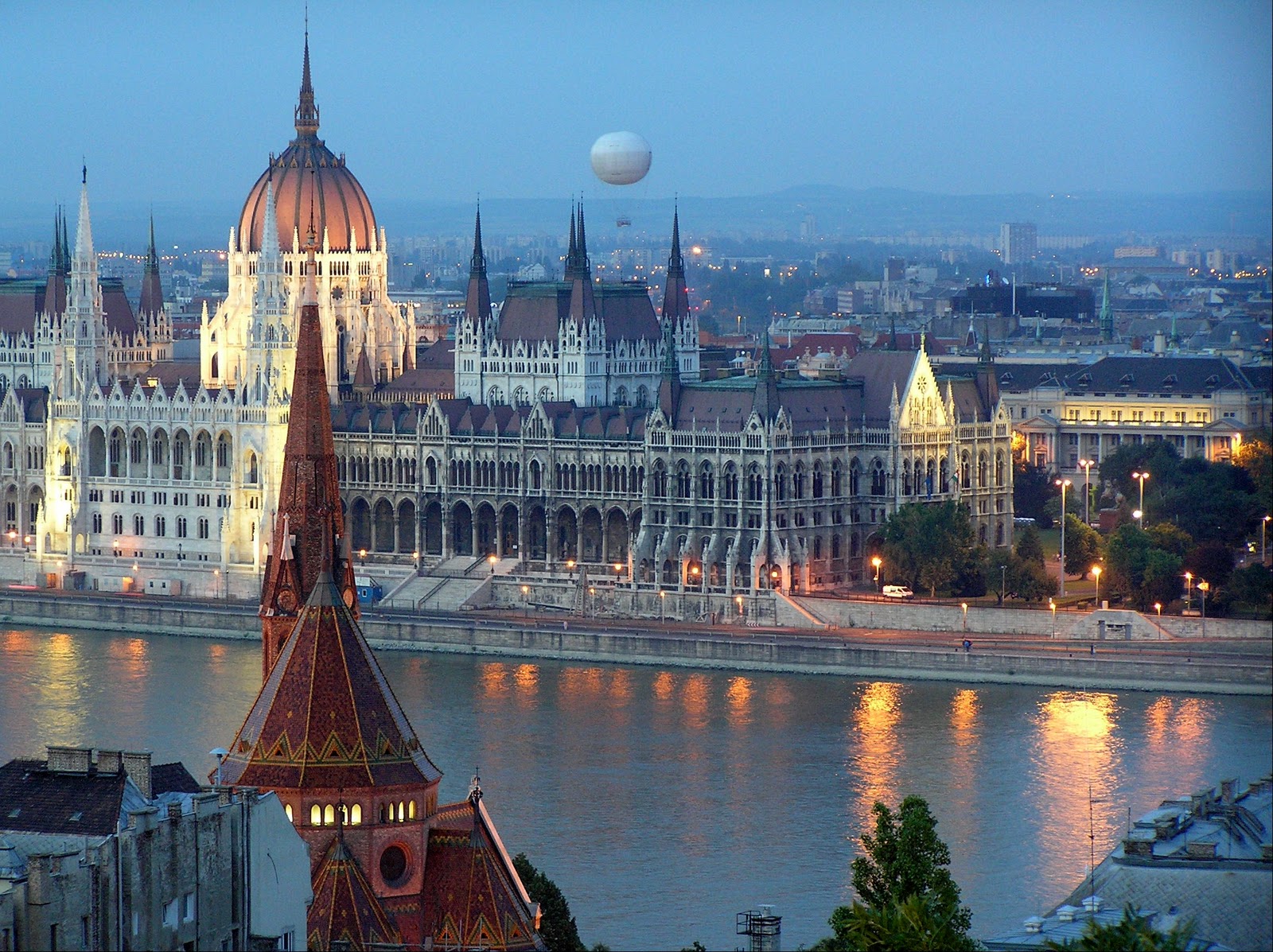 Day 2.
Moving to Macao.
Sightseeing tour of "Friendly Ljubljana – cozy and sweet".
Moving to Italy.
optional:
"Engaged with the sea – Venice!" Evening tour (buy the ticket n the boat is 18€/16€)
Settlement in hotel, overnight.
Day 3.
Free time in Venice.
optional:
A gondola ride with champagne 'the Secrets of the Venetian canals!" (26€/16€)
Guided tour «Palace of the Doges" (33€/18€)
"All the Beauty of Venice!" water cruise (36€, 30€)
Moving to Hungary, Budapest.
Overnight at the hotel.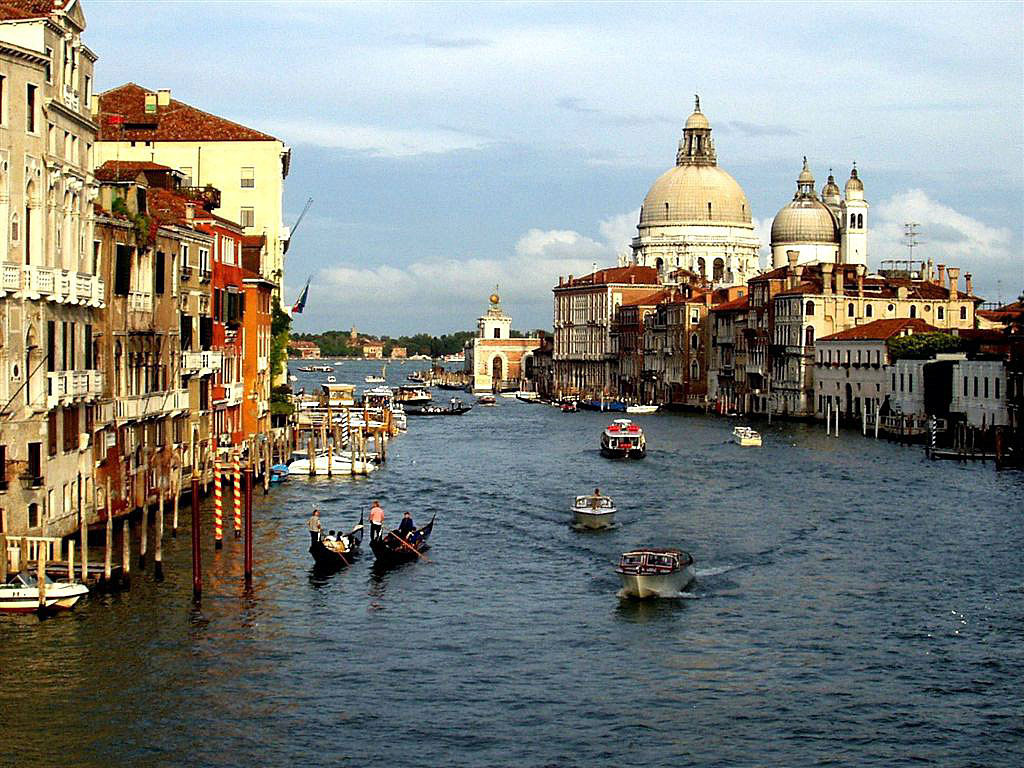 Day 4.
Returning to Ukraine.
Estimated time of arrival at the Chop – 17:00 Lviv – 22:00
Cost:

Adults

Children
(under 12 years)

Early booking

180€

160€

Basic reservation

218€

188€

Burning bronirovanie

230€

200€

IMPORTANT!
When ordering please ask for the program, the price and number of seats.
Extra charge for single room: €80.
Tourists who wish to travel on the ground the last row of the bus (with neotkryvshiesya the back of the seat) and a 3% discount.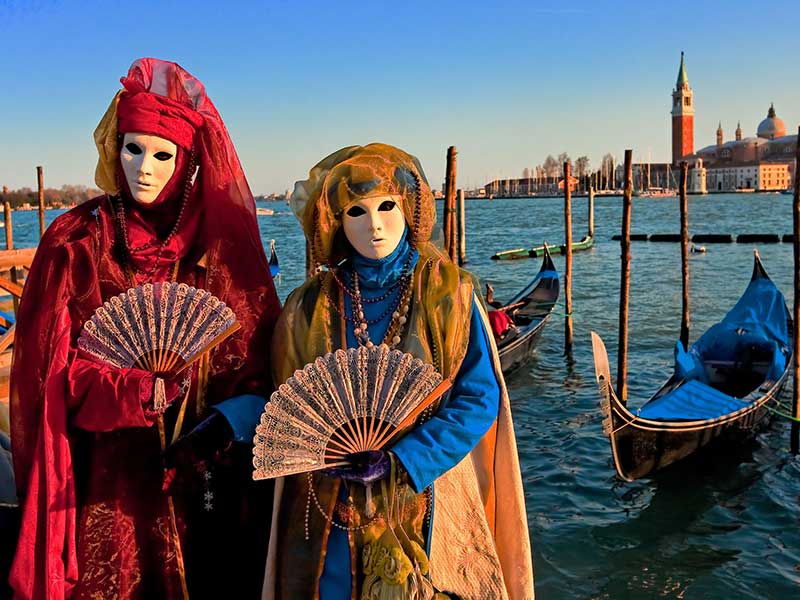 Waiting for Your questions and applications!
tel: +38 (0562) 31-91-91
"Express Tour"
Dnipropetrovsk, Artema str. 2
(050)320-14-80
Special offer has finished
Starting date: 20.02.2014
Expiration date : 30.12.2014