Special offer: Holidays in Mauritius от И816
MAURITIUS
PROMOTIONS FROM HOTELS: NIGHTS free!
January – April 2014
And you want to go on a vivid journey through the wonderful country with amazingly beautiful beaches, lush tropical forests and many attractions? Then tours of the hotels from Mauritius are waiting for you!
No wonder the island of Mauritius is called a true pearl of the Indian ocean – here is an amazing harmony of serene calm and sparkling tropical exotics.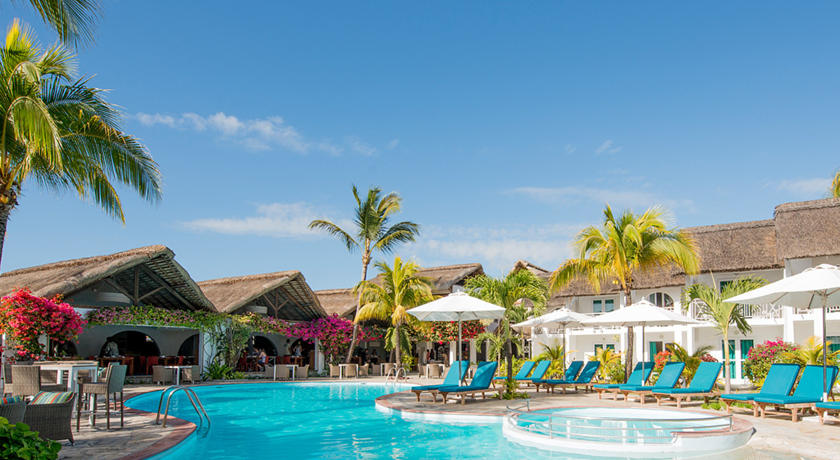 Hotel

room Type /

Power

Price

after ½ DBL from

after SGL

from

VERANDA PALMAR BEACH 3*super

Comfort room/ALL

816 Euro

(7 nights)

1190 Euro

(7 nights)
included:
accommodation in hotel room
food (according to table)
medical insurance
private transfer without tour guide (tour guide services are paid separately)
extra:
tickets and costs associated with flights
Waiting for Your questions and applications!
tel: +38 (0562) 31-91-91
"Express Tour"
Dnipropetrovsk, Artema str. 2
(050)320-14-80
Special offer has finished
Starting date: 06.02.2014
Expiration date : 16.04.2014