Special offer: Tours for honeymooners on Mauritius И423
Accommodation: 30.08.2014
Duration: 7 nights
Rooms: DBL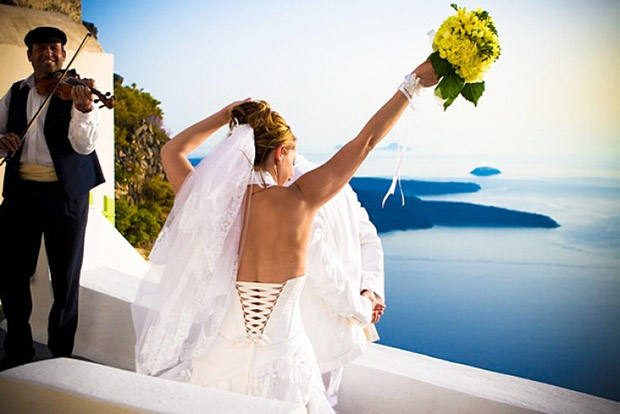 To give a romantic fairy tale sweetheart? Easy!
If you want to book a honeymoon tour to Mauritius at a special price, be sure to provide a copy of the marriage certificate. The above prices are valid if the marriage was no earlier than 6 months before the date of entry to the hotel.

What's included in the tour price:
accommodation + Breakfast
travel medical insurance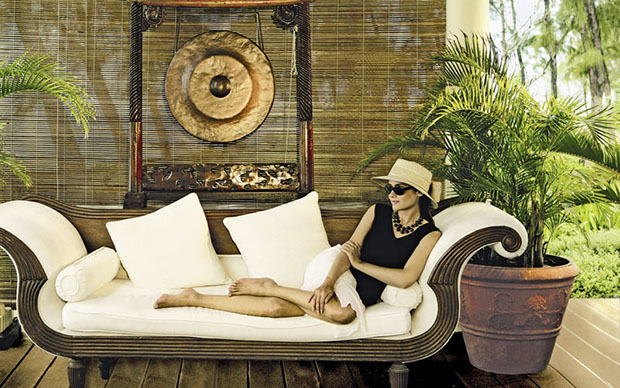 NOT included:
international airline flights
private transfers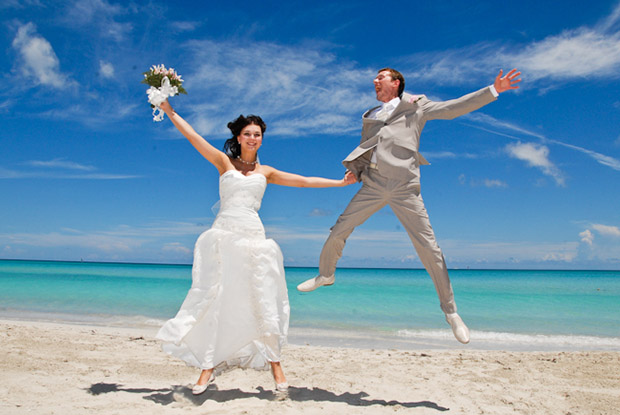 Contact the call center service Online Tickets for details about the program and about the availability of rooms please call:
(0562) 31-91-91
(050) 420-20-21
You can also ask a question our managers or request a call back via online chat located on the right.
Office Online Tikets is located at:
Dnipropetrovsk, Artema str., 2
Special offer has finished
Starting date: 28.07.2014
Expiration date : 30.09.2014