Special offer: Tour the Baltics! от И208
Bus tour "Baltic coast

"
Duration: 6 days.
route of the tour: Lviv -- > Riga -- > Tallinn -- > Stockholm -- > Vilnius -- > Lviv
The tour price includes tours Riga, Tallinn, Vilnius and Stockholm!
itinerary day 1
"Only in Lviv…" - bus excursion around Lviv
Moving to Latvia (night)
itinerary day 2
Arrival to Latvia
Tour "Riga - Little Paris of the North"
the Free time
Excursions on request:
"the musicians and flowers - Jurmala" (18€/10€)
Boat trip on the river Daugava (18€/10€ )
"the Heart of Riga-Old town" (18€/ free for children under 12 years old)
Transfer to Tallinn, accommodation and overnight at hotel.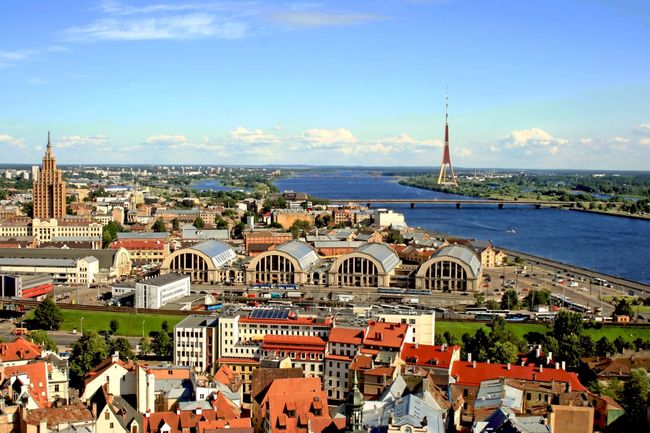 itinerary day 3
Tour "Knight of the Baltic sea - Tallinn»
the Free time
Excursions on request:
Tour «Palace and Kadriorg Park" (30€/18€)
Excursion to the town Hall (18€/10€)
On request it is also possible to visit Breweries Beer House, a garlic restaurant Balthasar, restaurants with a medieval Peppersack kitchen , Kuldse Notsu K&malmö;rts
Tour 'Legends and stories of Old Tallinn" (13€/6€)
Departure to Stockholm + overnight on the ferry.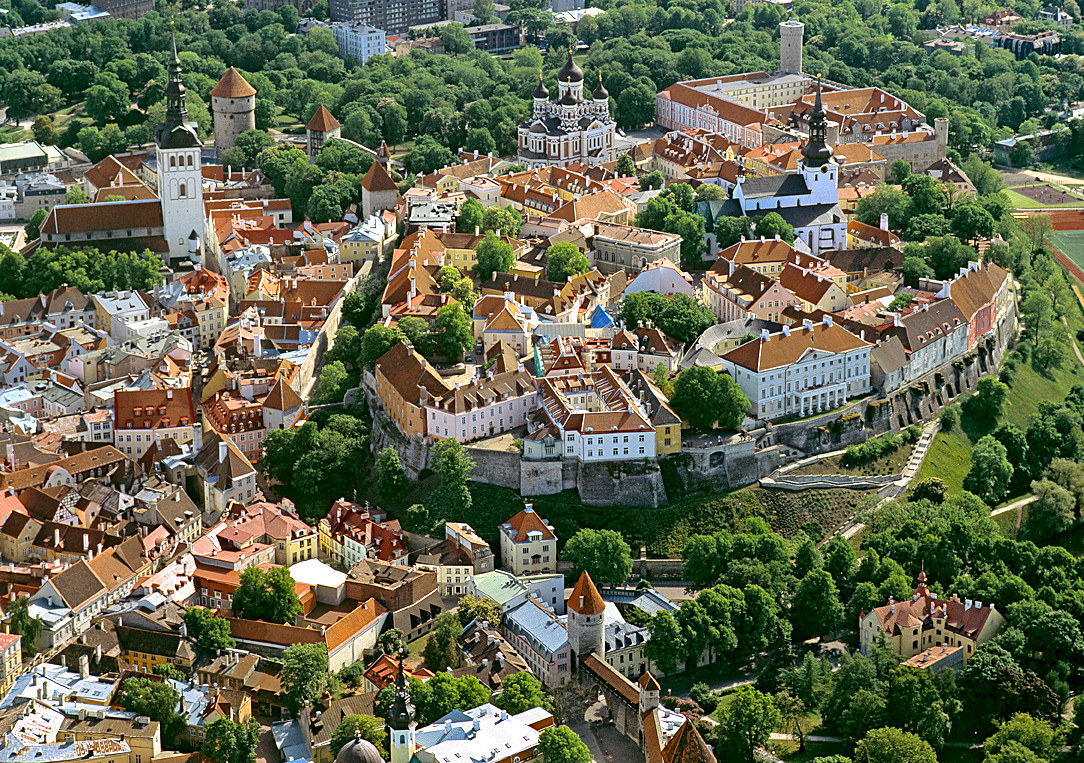 itinerary day 4
Sightseeing tour of "water – Stockholm»
the Free time
Excursions on request:
Tour «town Hall Three gilded crowns" (30€/18€)
"Royal Stockholm" (38€/18€)
"Secret the Frigate Vasa" (38€/18€)
Evening tour of the Old town-Gamla Stan (23€/10€)
Ferry from Stockholm to Riga ferry + bed.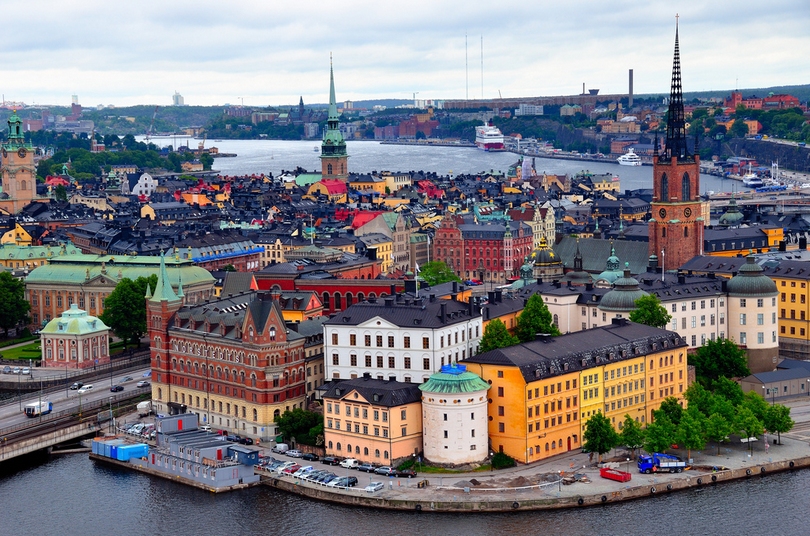 itinerary day 5
Excursion in Vilnius
the Free time
Excursions on request:
Tour "Vilnius - on the wings of love" (18€/10€)
Returning to Ukraine.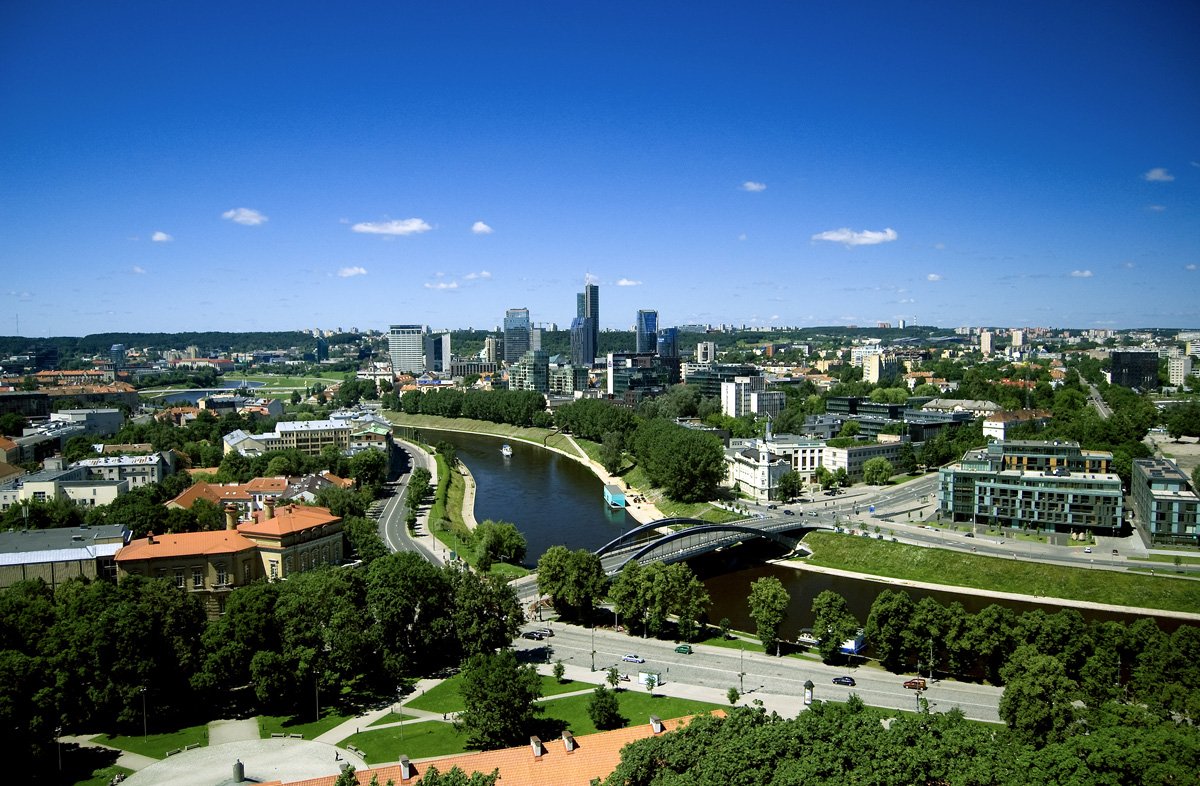 itinerary day 6
Arrival time to Lviv-about 17:00.
Attention! Additional information:
Optional single occupancy Supplement for standard date – 660 UAH for the holidays – 1100 UAH.
Tourists who want to travel to places with neotkryvshiesya back seats (the last row in the bus). Discount on the Tur of 3%.
Tourists who are traveling alone, can be accommodated in hotels in a triple room.
During the bus rides will be sanitary stop every 3—3,5, during which you will be able to buy hot drinks and food. Hot drinks in the bus is not ready!
In his free time bus service for tourists is not provided.
Waiting for your questions and applications!
tel: +38 (0562) 31-91-91
"Express Tour"
Dnipropetrovsk, Artema str. 2
(050)320-14-80
Special offer has finished
Starting date: 05.12.2014
Expiration date : 22.11.2015