Special offer: Tour in Greece from Lviv (Crete) от И406
Departure date: August 4, 2014
Duration: 7 nights
Price: €406
Please note: the tour price included the tickets. A great opportunity to spend holidays in Crete at a special last minute price. Give yourself and your beloved one a week relaxing vacation in a comfortable Greek hotel!

The tour price is indicated per 1 person assuming double occupancy.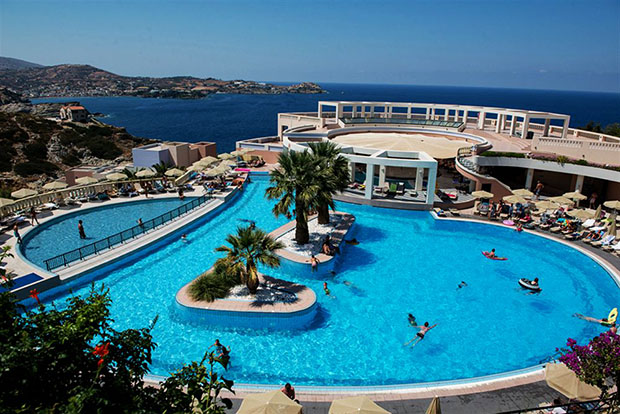 What's included in the tour price:
airfare
accommodation + food is selected
transfer airport-hotel and back
travel medical insurance €30000/1000
What is not included in the tour price:

Contact the call center service Online Tickets for details about the tour and availability please call:
(0562) 31-91-91
(050) 420-20-21
You can also ask a question our managers or request a call back via online chat located on the right.
Office Online Tikets is located at:
Dnipropetrovsk, Artema str., 2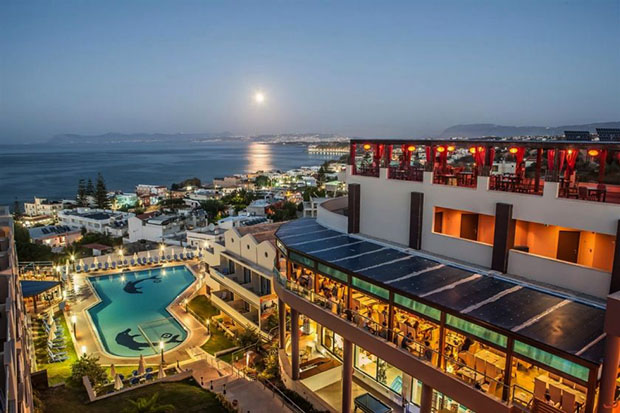 Also you might be interested in tours to Crete from Odessa (date of departure 8.08.2014).
Special offer has finished
Starting date: 01.08.2014
Expiration date : 04.08.2014