Special offer: Sorochyntsi Fair от 590 грн
Tour to Poltava and Sorochyntsi fair
Date: 23 August 2014.
Duration: 2 days + 1 night
Itinerary: Kiev -> Poltava -> month -> hoholeve -> Great ->Sorochyntsi -> Kiev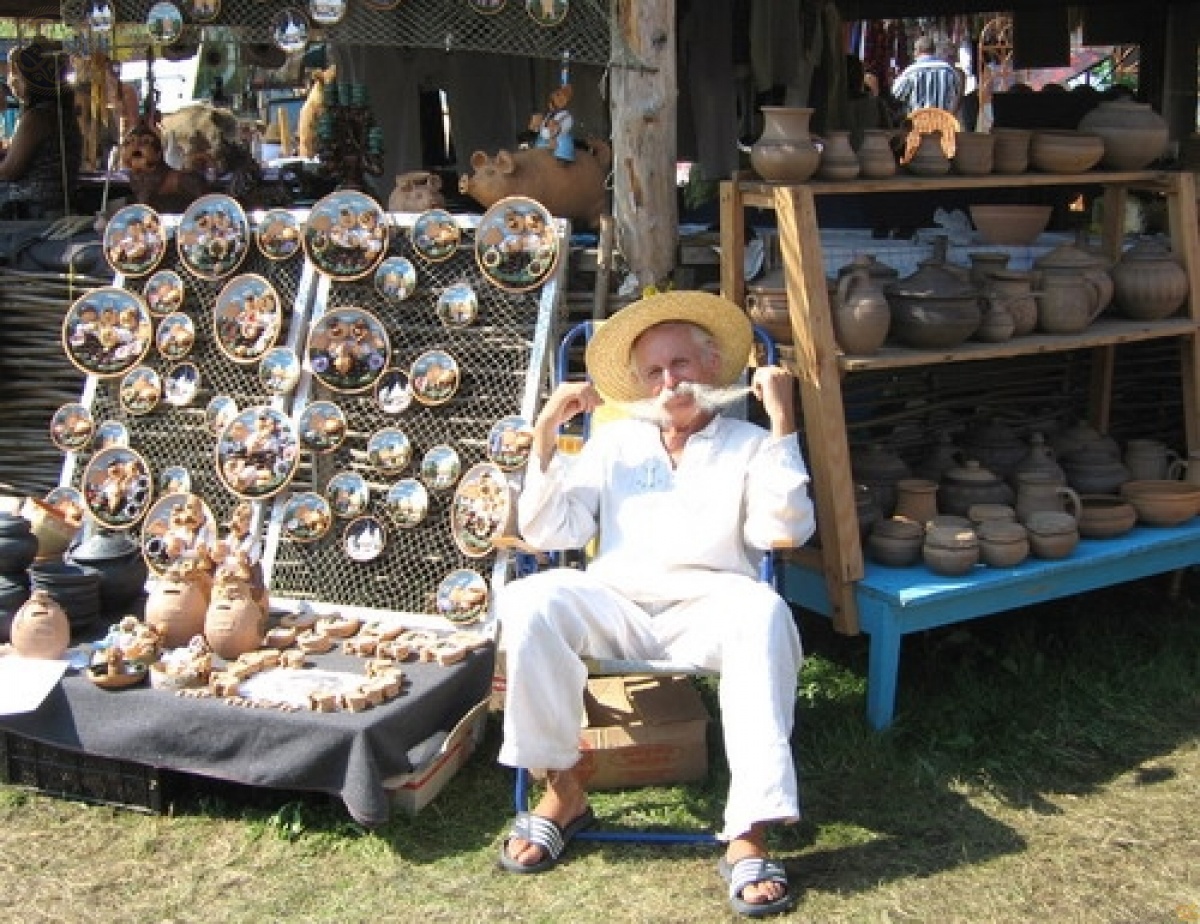 itinerary:
1st day
Gathering and departure from Kiev (8:00).
Arrival to Poltava (about 12:00).
Lunch in Poltava café.
Pedestrian-bus tour "Meet - Poltava".
With a guide you will be able to visit famous architectural buildings, historical and cultural monuments of the city, and will be able to visit the National historical and cultural reserve "Field of the great Poltava battle".
Sights of the historical part of Poltava: a White gazebo, Round square, monument of Glory, the monument to Colonel Kelin, monument, N. In. Gogol Museum, the monument to Poltava Galushka, estate Kotlyarevskogo, Holy cross monastery, St. Oktyabrsky, Pervomaysky Prospekt and Zygina square.
Around 18:00 will be transfer to hotel and check in.
Free time.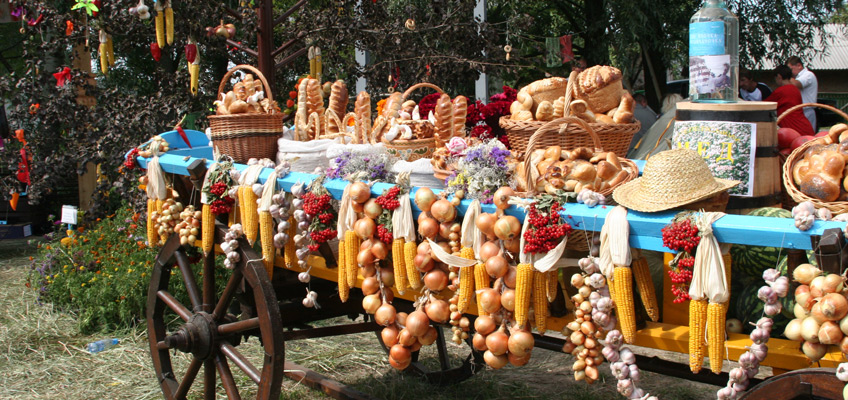 day 2
Group Breakfast in the restaurant at the hotel.
Meeting with the guide at the hotel lobby and depart not countryside tour "the Golden ring of Poltava" (about 08:00).
Visit the horseshoe and hoholeve, where is the Museum-reserve them. N. In. Gogol (optional, to buy a ticket is possible for extra fee-20 UAH)
Visit «Fair» is the largest Ukrainian fair-exhibition (arrival in the territory of the fair at about 13:00).
Group gathering and departure to Kyiv (17:30).
Arrival to Kyiv-at about 22:00.
Waiting for Your questions and applications!
tel: +38 (0562) 31-91-91
"Express Tour"
Dnipropetrovsk, Artema str. 2
(050)320-14-80
Special offer has finished
Starting date: 18.02.2014
Expiration date : 23.08.2014