Special offer: Show Lady Gaga in Prague от И208
Five day trip to Czech Republic + Lady Gaga concert
Date: 3 October 2014
Concert of Lady Gaga: 5 October 2014
Venue: Czech Republic, Prague, O2 Arena
Buy tickets for the concert: not required - included in the tour price.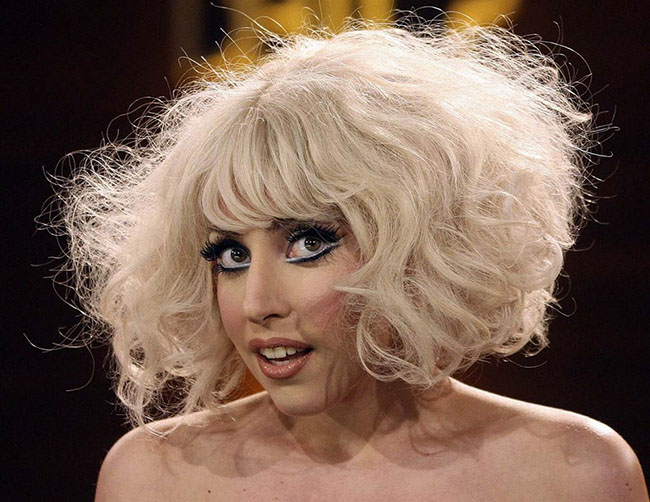 Combine a stay in Prague and transfer to the hotel is famous for its outrageous singer Lady Gaga! During the five-day tour in Czech Republic you can visit many interesting excursions, spend a wonderful evening on the deck of a pleasure tour of the ship, taste the local Beers, enjoy Czech cuisine and, of course, a visit to the enchanting concert of controversial pop diva!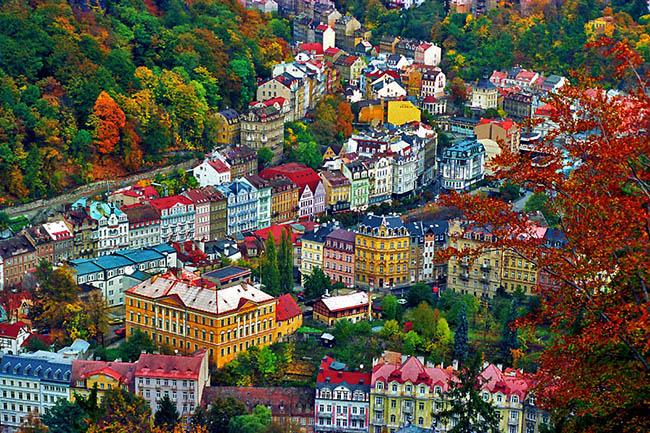 Please note that the price of concert tickets Lady Gaga is already included in the cost of the tour in Prague, and you will not have to pay anything extra!

Activities & Excursions:
A sightseeing tour before departure "Only in Lviv»
Tour «Familiarity with Prague»
Visit concert shows Lady Gaga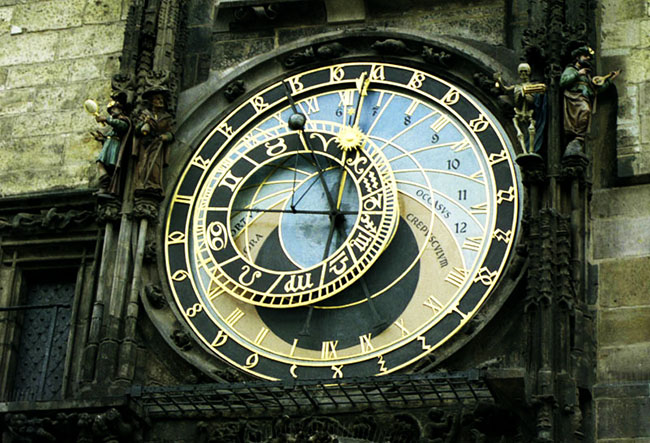 Optional:
Evening boat ride on the Vltava (+ Banquet and excursion)
Tour with tastings "Beer roads of Prague»
An unusual tour of Prague "the Shadow of the old city"
Tour "Karlovy vary" + a visit to the krušovice brewery
A trip to Dresden, the ancient capital of Saxony. Tour of the old city, visiting art galleries "Old masters"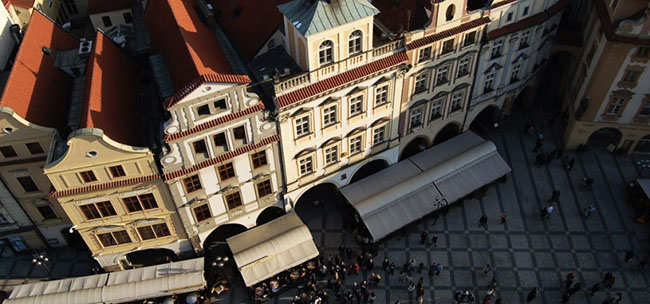 Note:
single occupancy requires a fee (€33)
tourists who want to travel on neotkryvshiesya the seats in the bus (located at the end of the cabin), a discount on the tour 3%
during the bus rides will be regular sanitary stops, during which holidaymakers can purchase food and drinks (every 3-3.5 hours)
travel is required for visa to Czech Republic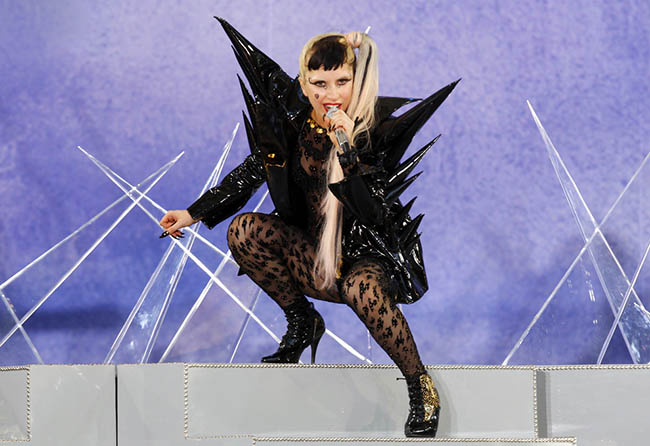 Contact the call center service Online Tickets for details about the availability in a tour group please call:
(0562) 31-91-91
(050) 420-20-21
You can also ask a question our managers or request a call back via online chat located on the right.
Office Online Tikets is located at:
Dnipropetrovsk, Artema str., 2
Special offer has finished
Starting date: 15.07.2014
Expiration date : 03.10.2014