Special offer: Thessaloniki: hotels 5* от И483
Thessaloniki: luxury stay in hotels 5*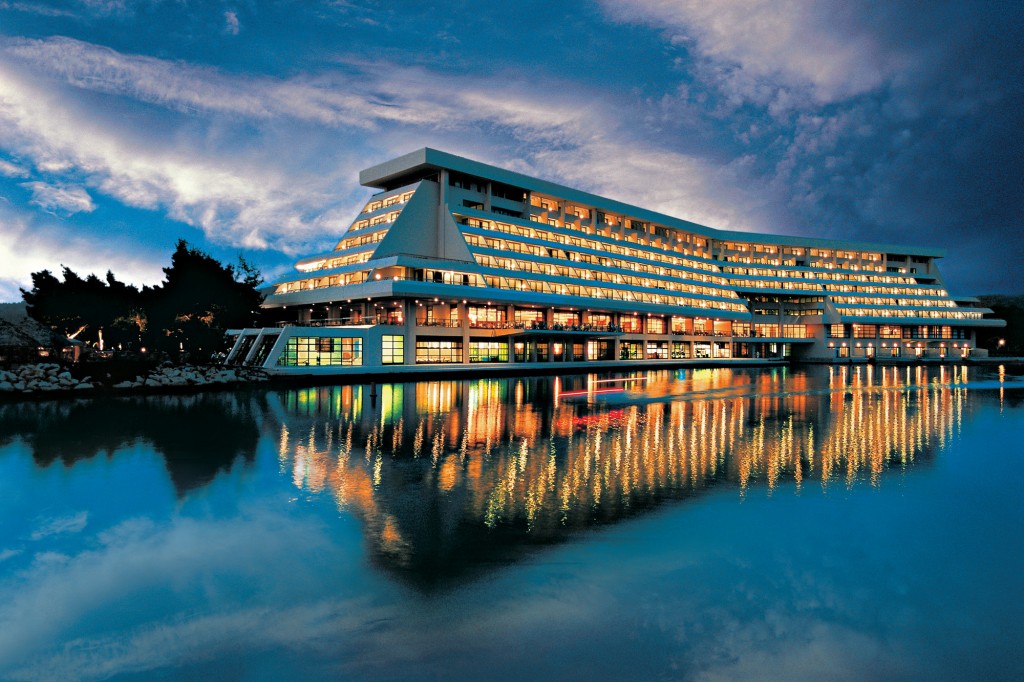 Hotel complex PORTO CARRAS GRAND RESORT invites you to relax in the summer season of 2014!
What is the PORTO CARRAS GRAND RESORT? It is a modern popular resort where you will be surrounded by constant warmth and stylish design. The hotel has repeatedly received prestigious awards.
Special offer for early booking is available and armor tour made 30.04.2014 arrivals 15.05.2014 to the end of summer!
PORTO CARRAS GRAND RESORT consists of three hotels: Porto Carras SITHONIA 5*, Porto Carras MELITON 5* and fabulous boutique hotel Villa GALLINI. This luxurious hotel complex you will find a complete range of services for a carefree vacation!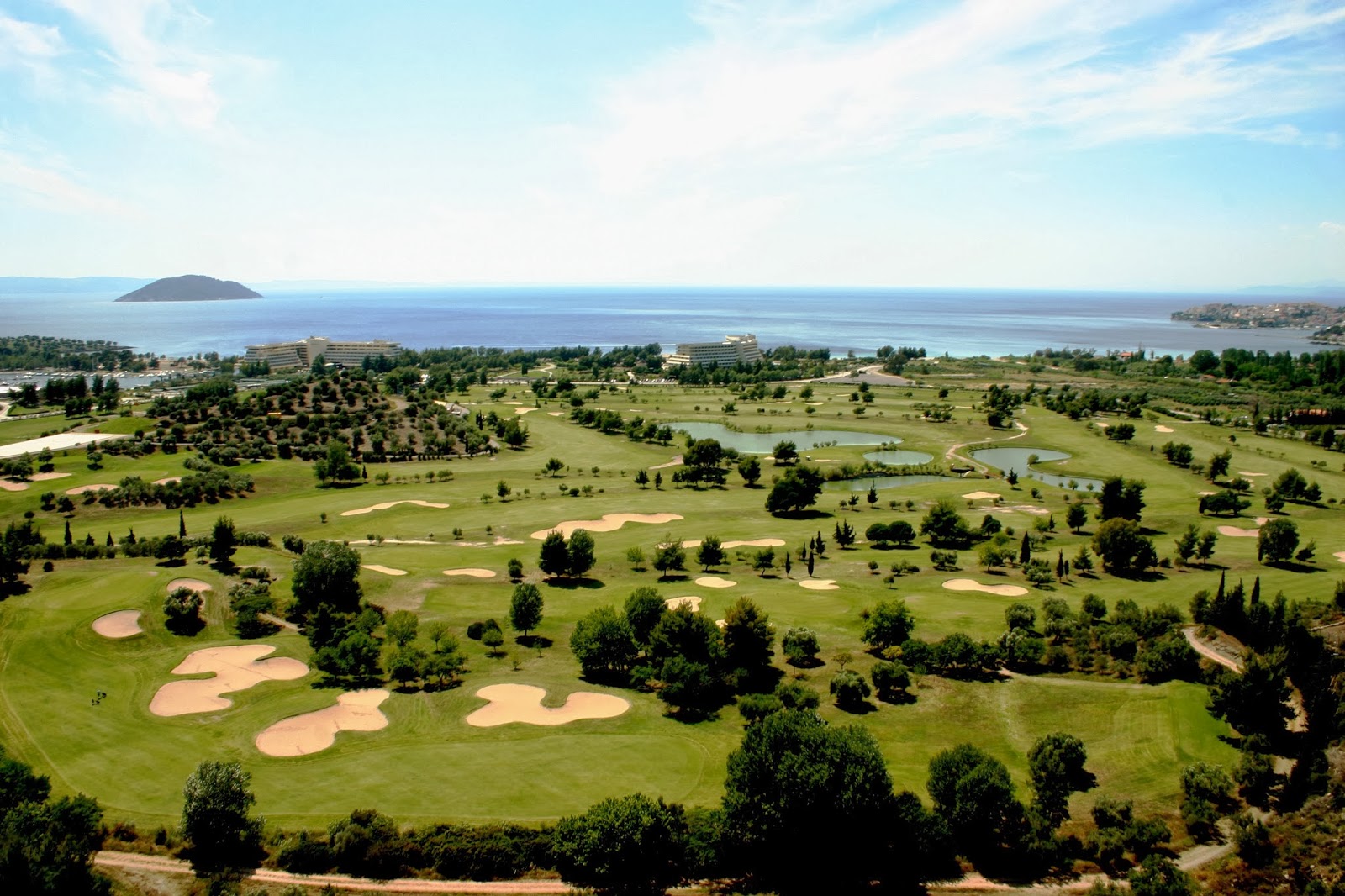 applications

arrivals

Value 7 nights

Porto Carras MELITON HOTEL 5*

from 10/02
on 30/04

with 15-05-14

483 €

Porto Carras SITHONIA HOTEL 5*

547 €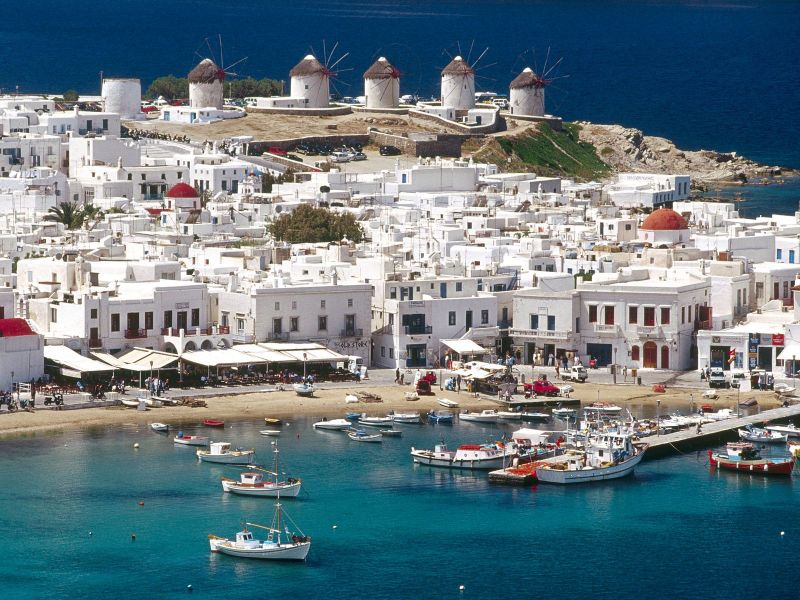 What's included in the tour price?
flights from Kiev to Thessaloniki and back to Kiev
medical insurance
accommodation in hotel + meals
warranty cancellation
group transfer airport - hotel - airport (+ free wifi)
guide to gift
services of English speaking guide
deadlines:
Waiting for Your questions and applications!
tel: +38 (0562) 31-91-91
"Express Tour"
Dnipropetrovsk, Artema str. 2
(050)320-14-80
Special offer has finished
Starting date: 13.02.2014
Expiration date : 30.04.2014