Special offer: Christmas in the Baltic States: Latvia-Estonia от 421 И
Check in dates: 02.01.13 - 07.01.13, 6 days./5 B. air
| | | | | |
| --- | --- | --- | --- | --- |
| Hotel | ½ DBL | SGL | EXB | CHLD up to 12 years old |
| Tallink hotel Riga 4*/Sokos Viru 3+* | 421 | 675 | 276 | 147 |
* Price per person EURO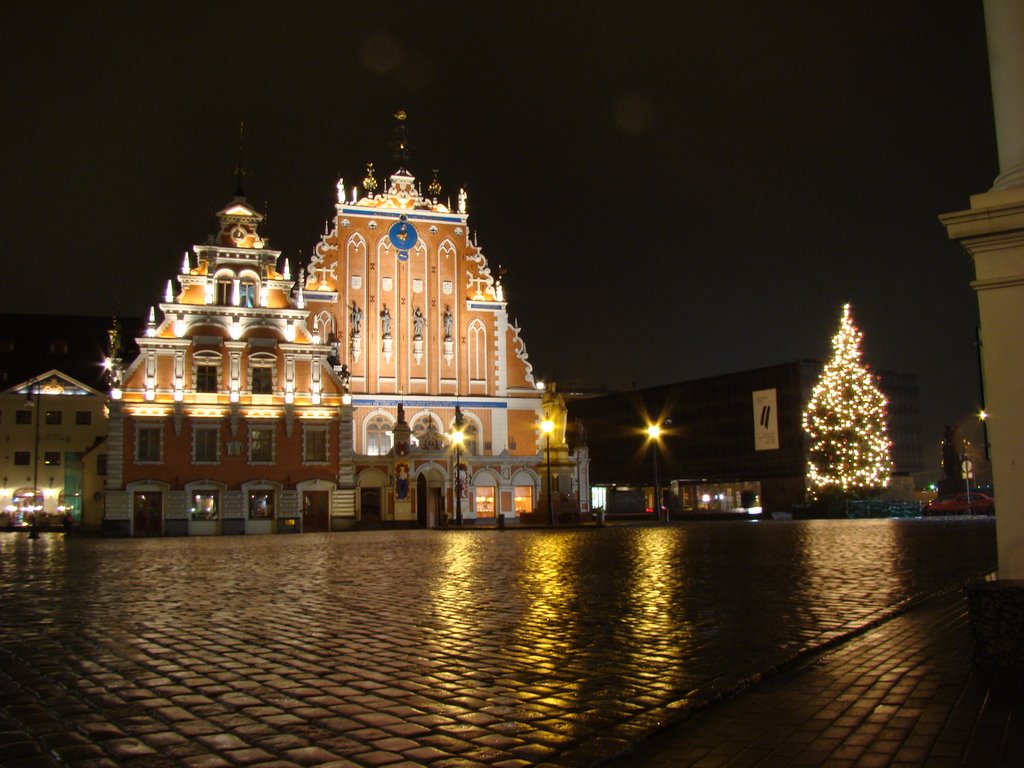 Eve
Arrival in Riga. Independent transfer to the hotel.
Accommodation in Tallink hotel Riga 4*.
Overnight at the hotel.
1 day. 3.01 - Riga
Breakfast at the hotel.
Walking tour of Old Riga.
Free time in the city. Overnight at the hotel.
day 2. 4.01 - Riga-Rundale
Breakfast at the hotel. Morning visit of the sauna in the hotel.
Departure to Rundale (65 km). Excursion to Rundale Palace and Park ensemble. An outstanding monument of Baroque and Rococo art in Latvia, the masterpiece of the famous Rastrelli.
15:00 we recommend you to visit at the extra cost "Riga through the eyes of Sherlock Holmes". Walking with Sherlock Holmes and Watson on the set of the film "the adventures of Sherlock Holmes and Dr. Watson". Taste a cocktail with Riga balsam.
3 day. 5.01-Riga-Jurmala-Lido-Tallinn
Breakfast at the hotel. The sauna in the morning.
Departure to Tallinn.
Stop and excursion in Jurmala - the famous resort of the Baltic States. Discover the unique architecture of the city – elegantly decorated wooden houses in the Jugend style, thanks to which the child was included in the Foundation world cultural heritage of UNESCO. Visit LIDO.
Arrival in Tallinn.
Accommodation SokosViru 3*, city centre.
day 4. 6.01 - Tallinn
Breakfast at the hotel.
Walking tour around the Old town. Enchanting neighborhood of centuries-old streets, houses, towers and squares that look as if descended from the pages of the storybook. And then a bright modern shops, stylish interiors, high-tech, which are the medieval city hand in hand.
At 19:00 we recommend at the extra cost of Christmas dinner in the restaurant Muurivahe with live music (3 courses, glass of wine).
day 5. 7.01 - Tallinn
Free time in the city. Check out the home.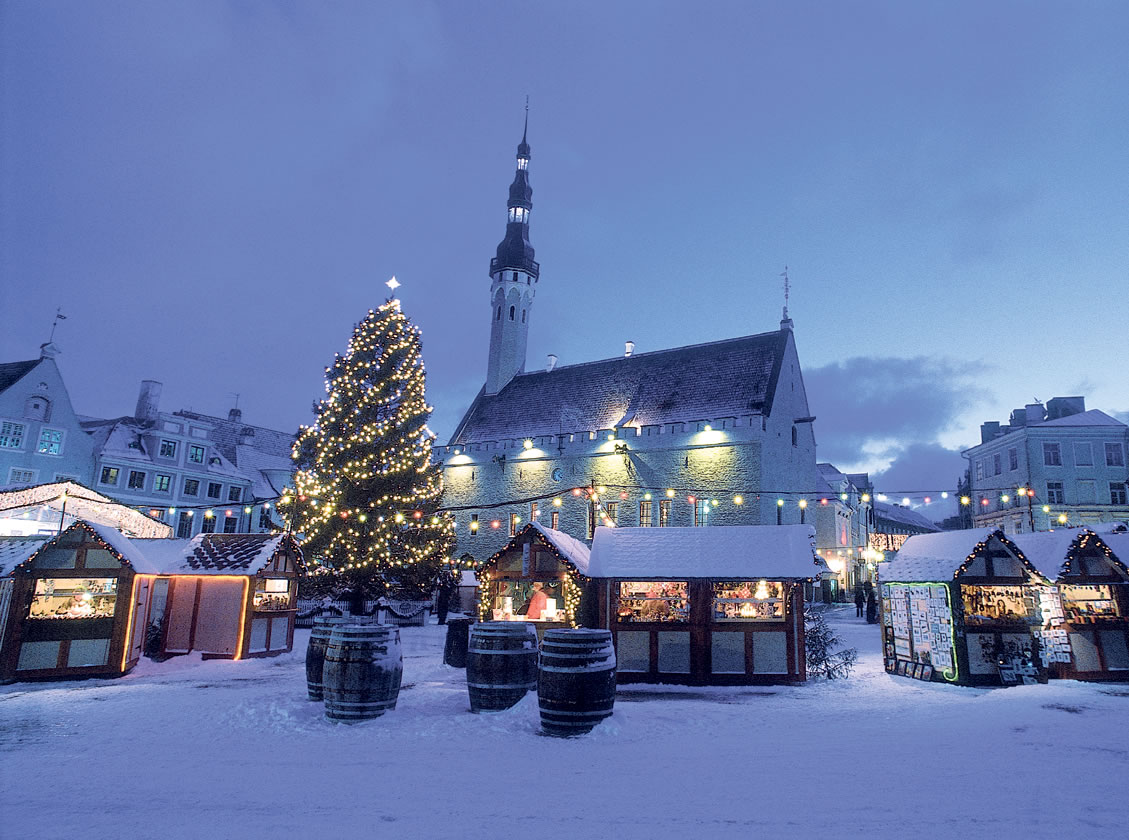 package includes:
accommodation in a 3-4 star hotel
Breakfast at the hotel
transfers Riga-Rundale-Riga; Riga-Jurmala-Tallinn
tour guide services throughout the itinerary
4 guided tour: Riga, Tallinn, Jurmala, Rundale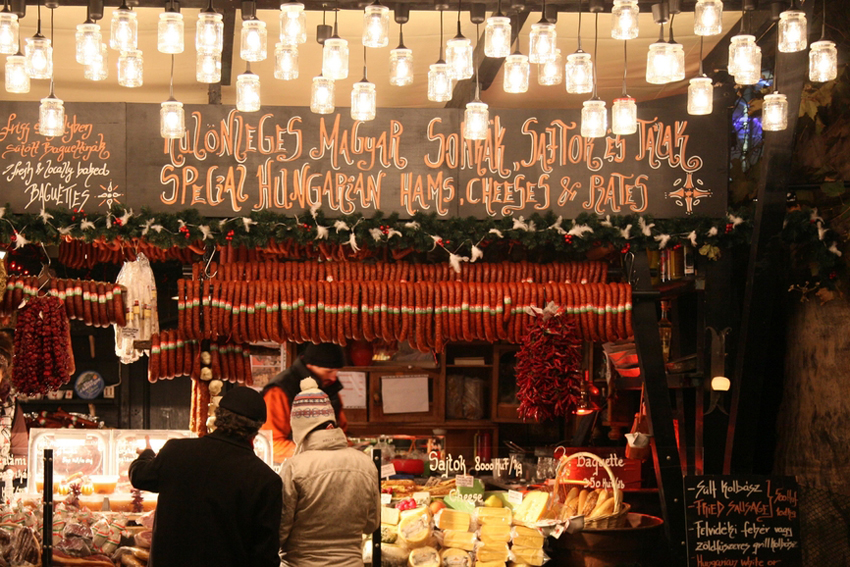 Additional charges
visa 45 euros
flights Kiev-Riga;Tallinn-Kiev
med.insurance – 1 Euro/ day/ person.
optional excursions (optional)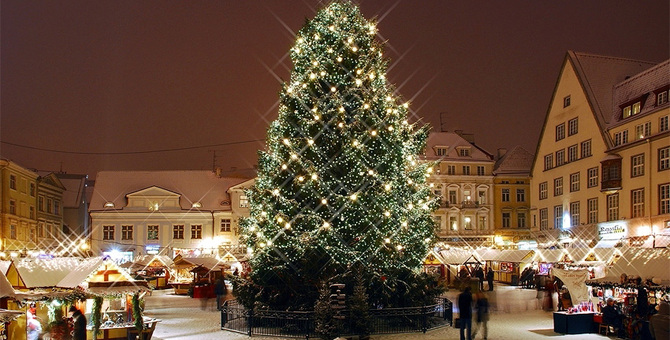 Waiting for Your questions and applications!
tel: +38 (0562) 31-91-91
"Express Tour"
Dnipropetrovsk, Artema str. 2
(050)320-14-80
Special offer has finished
Starting date: 31.10.2013
Expiration date : 31.01.2014