Special offer: Holidays in Spain: 16 days от И599
Country: , Spain, France, Italy
Stop on the route of the tour: Budapest-Milan-Venice-Monaco-nice-AIX-EN-Provence – Carcassonne – A. Garda – the Miramare castle. Also, the tours include a week-long vacation on the coast of Spain.
Bus tour of Spain without night journeys.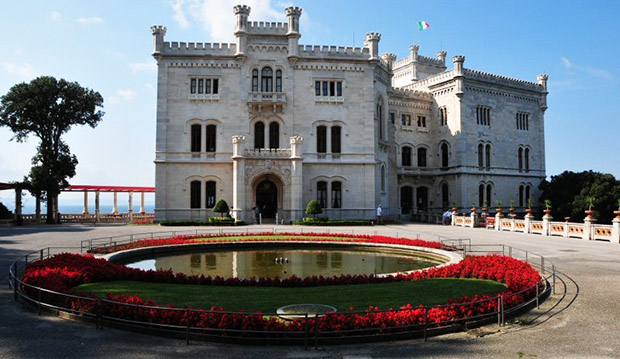 Prices for tours to Spain: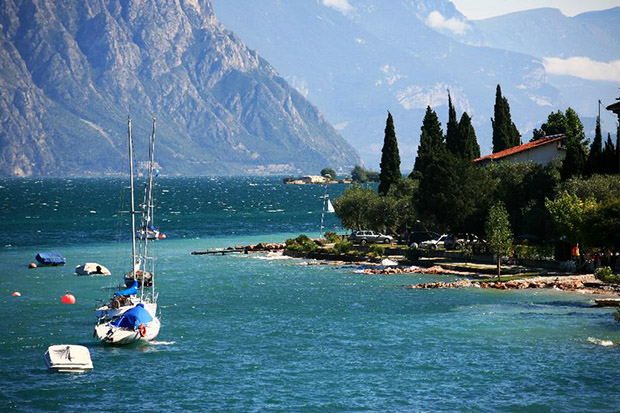 Tour program:
Walk through the sights of Budapest
A walking tour of the centre of Venice
Tour of Milan
Visit the Principality of Monaco
Sightseeing tour of nice
Vacation on the Mediterranean sea (polupansion)
Excursion to Carcassonne
Walk through the resort of Sirmione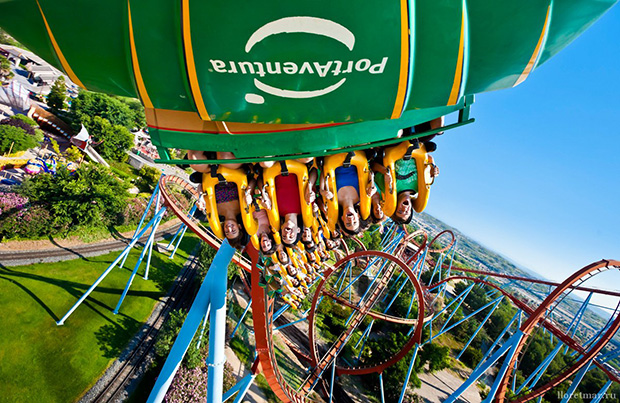 Optional events:
Venice: walk along the Giudecca canal boat
A romantic trip on a gondola
A visit to the casino Monte Carlo
Spanish Disneyland "Port Aventura»
Barcelona tour
The house-Museum of Salvador Dali
Tour of Costa Brava +wine tasting
Excursion to the Montserrat monastery
Show "joust" + dancers flamenco + dinner
Evening walk in AIX-EN-Provence
Côte d'azur to Eze – toilet stops
Holidays in lake Garda
Cruise ship
A visit to the Miramare castle and the exotic garden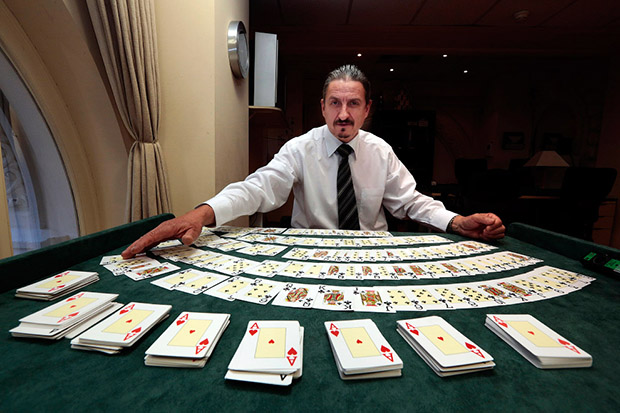 What's included in the tour price:
accommodation in hotels 2-3-4* + breakfasts
in that time, Spain + dinners
travel by bus, they also along the route
the local guide
mentioned in the program excursions
What is not included in the tour price:
travel health insurance and visa – €75
buying tickets on the train – €45 (coupe)
travel in public transport
tickets for entrance to museums
optional excursions
radiokomplekt
tourist tax, Spain: (€0,5-1/day, depending on the hotel)
tips for drivers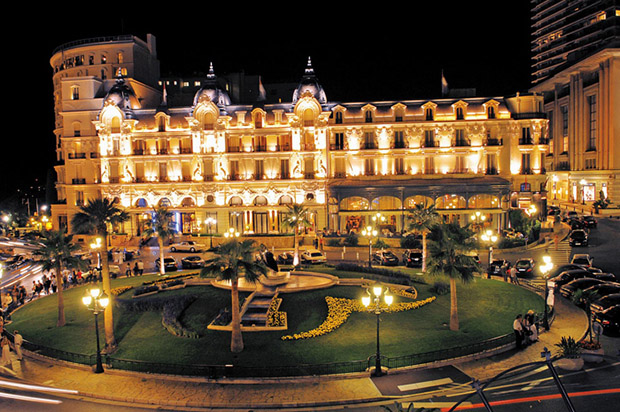 Contact the call center service Online Tickets for details about the program and about availability please call:
(0562) 31-91-91
(050) 420-20-21
You can also ask a question our managers or request a call back via online chat located on the right.
Office Online Tikets is located at:
Dnipropetrovsk, Artema str., 2
Special offer has finished
Starting date: 09.12.2014
Expiration date : 15.09.2015