Special offer: New year's eve in Slovakia: hotel Slovan 3* от И650
Early booking of new year tour to Slovakia at a special discount price.
New year's trip to the winter resort of tatranská Lomnica book now available for only €717!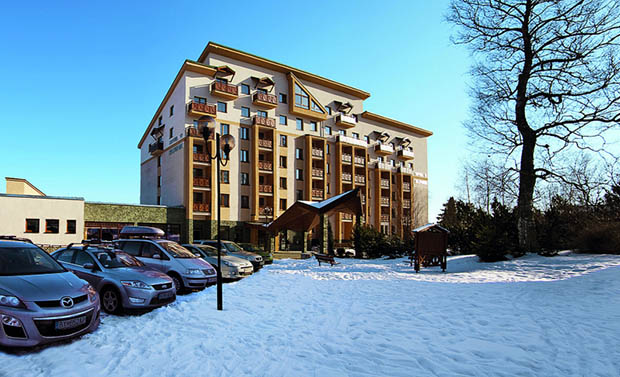 Want to spend Christmas and new year 2015 bright and interesting? Treat yourself to a great New year in Slovakia! The Slovan hotel 3*, located in the mountain resort of tatranská Lomnica will provide all conditions for a pleasant and comfortable winter home away from home.
Distance from Hotel Slovan 3* ski slopes and ski lifts only 250 metres away. The hotel complex has an indoor pool, a modern SPA centre, bar, restaurant with good food and free Parking for guests.
Tourists with children who arrive at the hotel Slovan 3* New year and Christmas 2015, will appreciate the mini-club for kids and a great animation program.
In total the hotel offers 110 rooms of different classes, including large family rooms.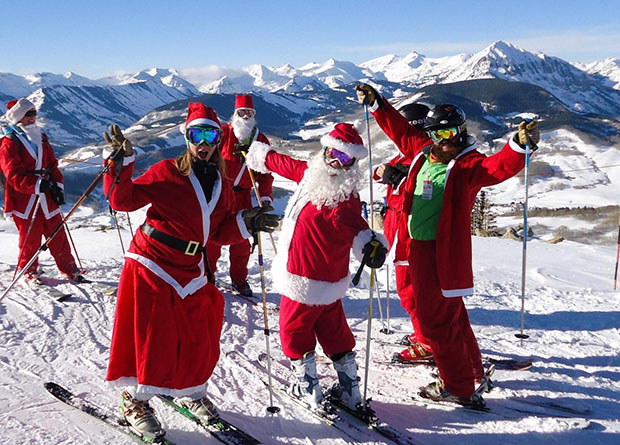 Departure: Odessa
Date: 28 Dec 2014 and 3 Jan 2015
Duration: 6 nights
Hotel: Slovan 3*
Resort: Tatrzanska Lomnica, Slovakia
¾ Dbl, the tour price, provided departure 28.12.14: from €650/706 (BB/HB)
¾ Dbl, the tour price, provided departure 3.01.15: from €717/783 (BB/HB)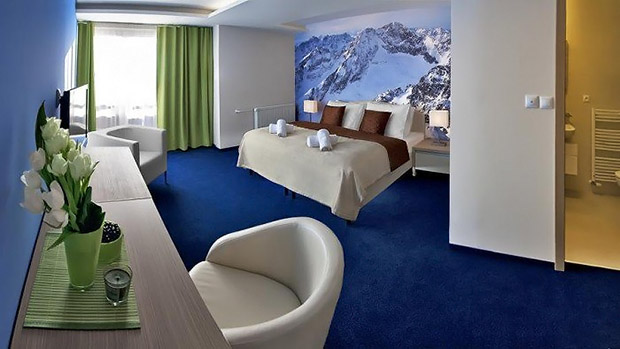 What is included in the price:
flights from Odessa to Poprad and back to Odessa
accommodation at the hotel for 6 or 7 nights + the specified power
group transfers
travel insurance
What is not included in the tour price: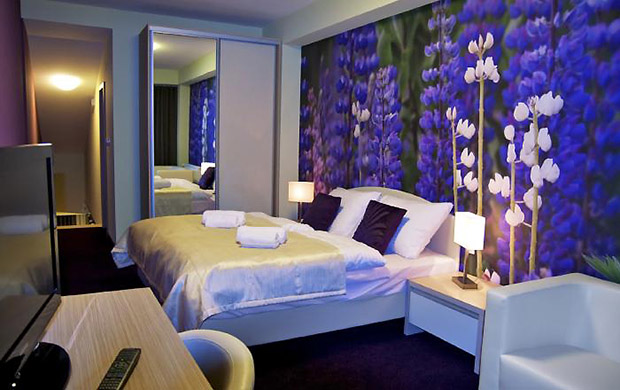 Contact the call center service Online Tickets for details about the Christmas tour to Slovakia and see the availability for your dates please call:
(0562) 31-91-91
(050) 383-91-91
You can also ask a question our managers or request a call back via online chat located right on the page.
Office Online Tikets is located at:
Dnipropetrovsk, Artema str., 2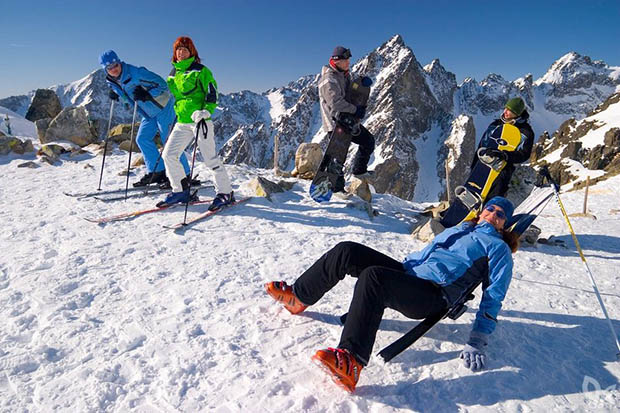 Special offer has finished
Starting date: 05.11.2014
Expiration date : 01.01.2015