Special offer: Unforgettable holidays in Crete от 958 евро
The island of Crete has thousands of history, a large number of attractions, so perfect for a beach and sightseeing holiday. The warm climate, luxurious sandy beaches, clear sea-all this will make your summer vacation in Crete special. Special offer from Grecotel – book tours to Cyprus in July at the best prices!
Region: Greece, Crete.
Date: 11.07.2014 from Dnepropetrovsk.
Duration: 7 nights, 8 days.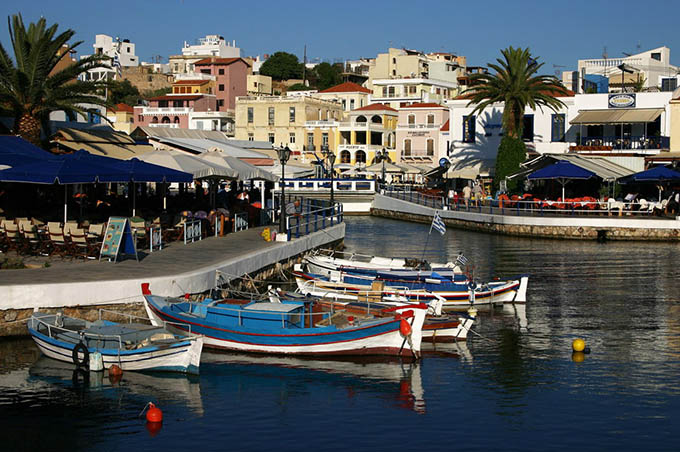 Cost: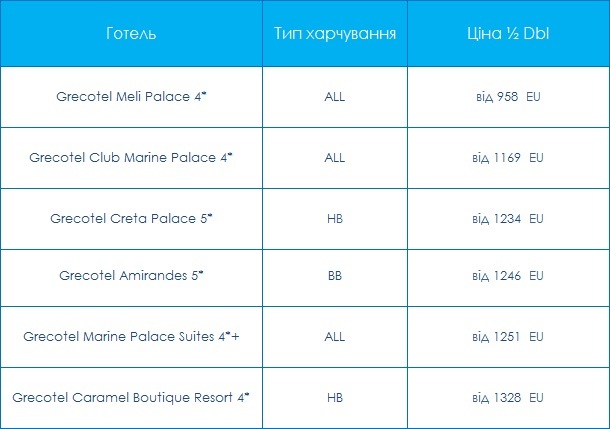 Includes:
airfare
accommodation in the selected hotel with the mentioned meals
insurance policy
Commission
transfer

Extra:
Our contacts:
Dnipropetrovsk, Artema str., 2
tel: (0562) 31 91 91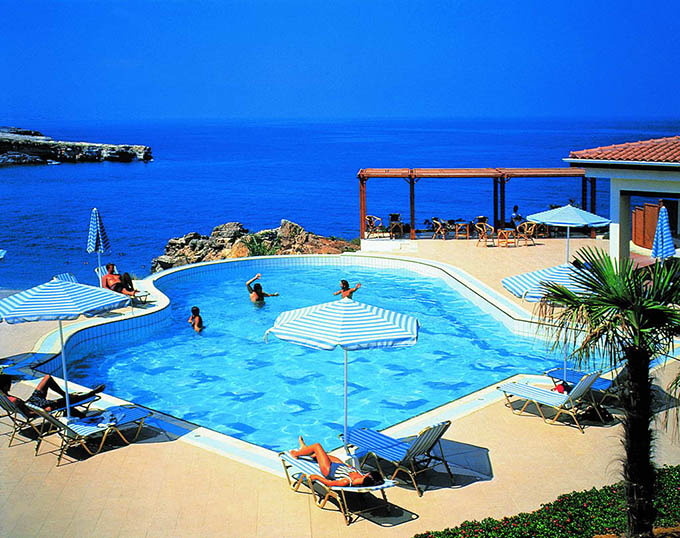 Special offer has finished
Starting date: 27.06.2014
Expiration date : 11.07.2014