Special offer: Cruise to Europe from Turkey от И449
Date: 26 Sep 2014
Port: Istanbul, Turkey
Duration: 7 nights
Ports of call: Istanbul (Turkey), Constanta (Romania), Burgas (Bulgaria), Volos (Greece), Gythion (Greece), Venice (Italy).
Cruise line: MSC cruises
Liner: MSC Orchestra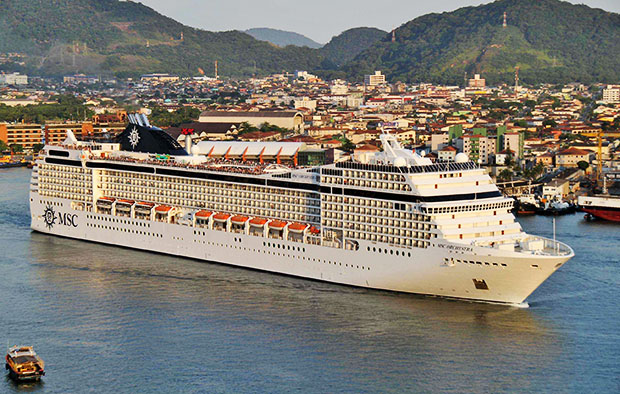 Price for 1 person: from €449. The cost of double cabins: inside — €958, with a window — €1032, with balcony — €1108.
During cruise passengers can freely use the facilities located onboard of a large SPA centre, 2 adults and 2 children's pools, 4 Jacuzzis, fitness center, tennis court, mini Golf and a Golf simulator.
Also everyone will be able to visit the library, art gallery, evening performance at the theatre of Covent Garden Theater, dancing in the disco club and Palm Beach Casino. In addition, onboard MSC Orchestra operates a network of Duty Free shops and about two dozen bars.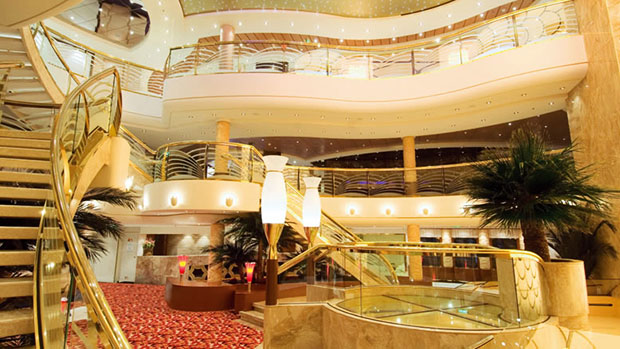 For children during the cruise will be a variety of entertainment and information programmes, master classes and concerts, adapted for different age groups (from 3 to 6, 7 to 12 and from 12 to 17 years).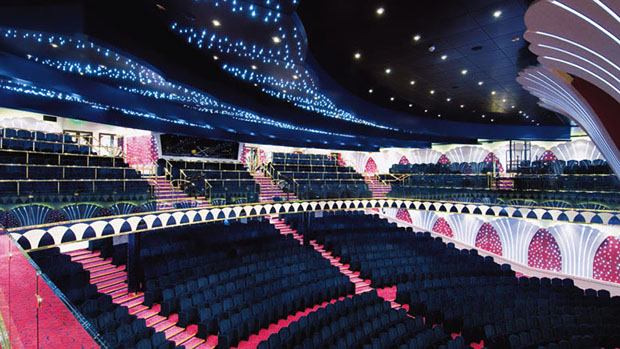 Contact the call center service Online Tickets for details about the cruise and about the availability of cabins is possible by phone:
(0562) 31-91-91
(050) 420-20-21
You can also ask a question our managers or request a call back via online chat located on the right.
Office Online Tikets is located at:
Dnipropetrovsk, Artema str., 2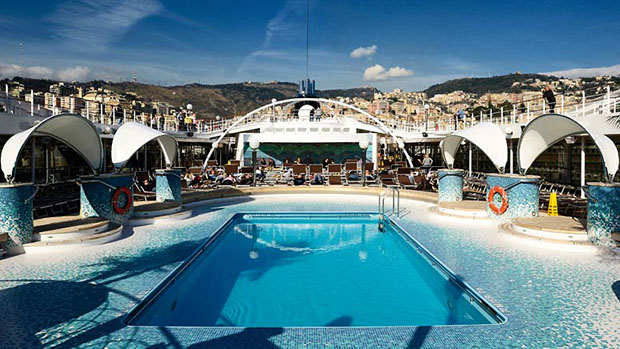 Special offer has finished
Starting date: 26.08.2014
Expiration date : 26.09.2014