Special offer: Israel: 7 days in Netanya от $774
Duration: 7 nights
Price: from $774
Departure: August 2014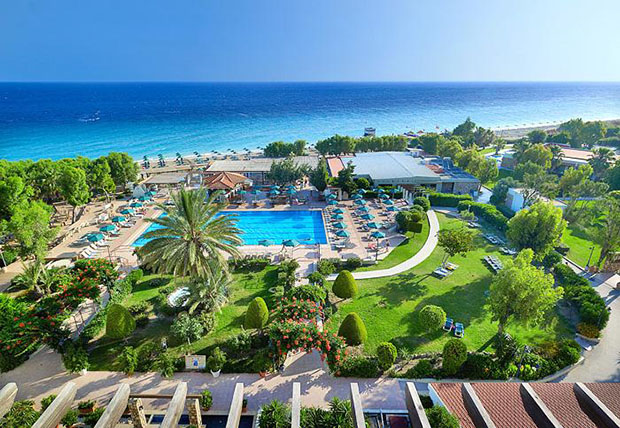 Netanya, the largest resort in Israel on the Mediterranean sea, is simply amazing this month with discounts on accommodation in hotels! Treat yourself to a luxurious vacation in Israel at the lowest possible price!

The tour price is indicated for accommodation for 1 person for 7 nights assuming double occupancy.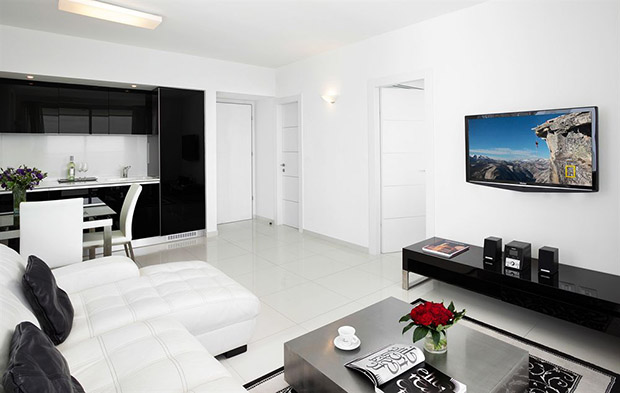 What's included in the tour price:
flights from Ukraine to Israel
hotel accommodation + meals as per the chosen accommodation package
tourist health insurance
transfers from the hotel to the airport and back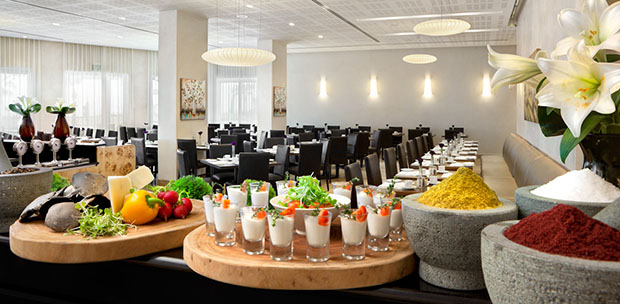 Contact the call center service Online Tickets for details about the tour to Israel and availability please call:
(0562) 31-91-91
(050) 420-20-21
You can also ask a question our managers or request a call back via online chat located on the right.
Office Online Tikets is located at:
Dnipropetrovsk, Artema str., 2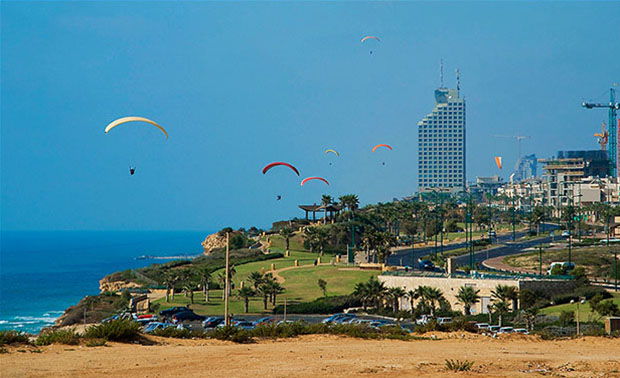 Special offer has finished
Starting date: 01.08.2014
Expiration date : 31.08.2014