Special offer: Croatia: Pula from Kiev от И615
Duration: 7 days
Price: 9870 UAH (or €615 course)
Date: 9 August 2014
Resort: Pool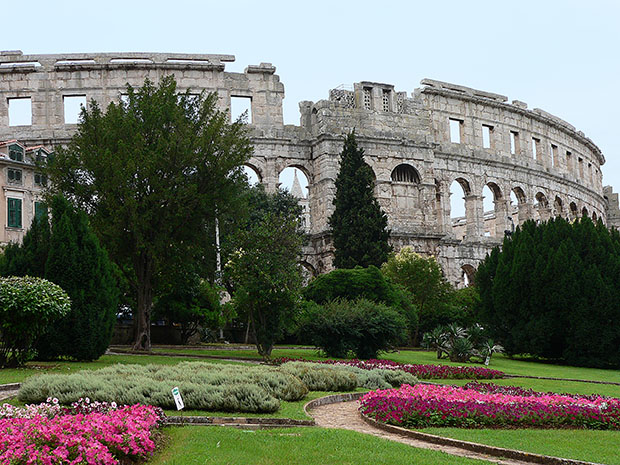 Treat yourself to a Sunny week in Croatia! Warm sea, clean beaches and incredibly tasty Croatian cuisine are waiting for you this August! Accommodation in comfortable hotels in the resort town of Pula.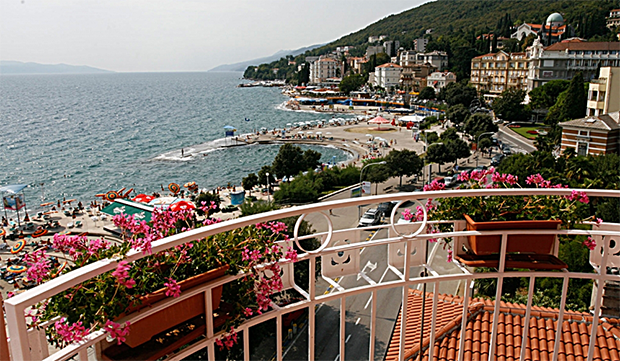 Tour price in Croatia is for 1 person, 7 nights assuming double occupancy.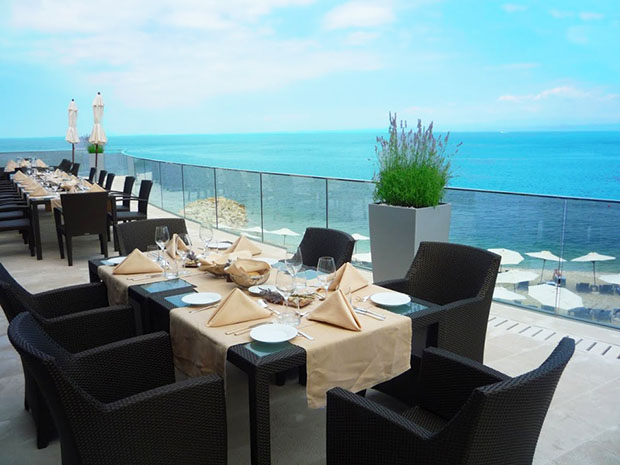 What is included in the cost of the tour:
international airfare
accommodation in hotel + specified in the food pack
transfers from the airport to the hotel and back
travel medical insurance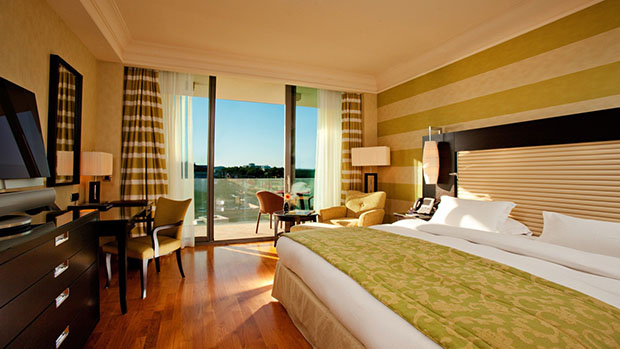 Extra charges:
Contact the call center service Online Tickets for details about the tour and about availability please call:
(0562) 31-91-91
(050) 420-20-21
You can also ask a question our managers or request a call back via online chat located on the right.
Office Online Tikets is located at:
Dnipropetrovsk, Artema str., 2
Special offer has finished
Starting date: 22.07.2014
Expiration date : 09.08.2014