Special offer: Good stay: Croatia + Italy от И618
Stop on the route of the tour: Budapest-Porec-Opatija (4 nights) –Rovinj-Krk-Pula-Plitvice waterfalls – Venice-Verona-Florence-Vienna
Country: Hungary, Austria, Croatia, Italy
Duration of the bus tour: 11 days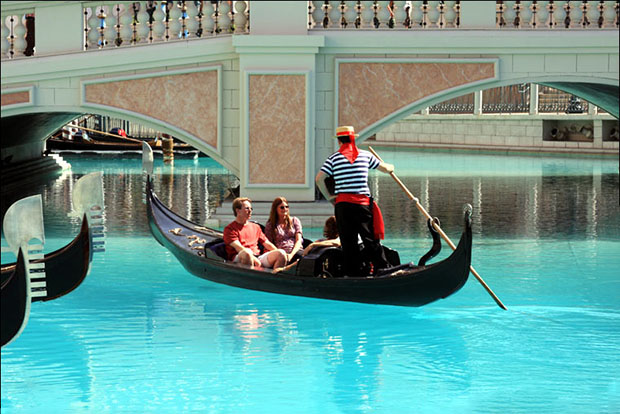 Departure tour from Kiev. Departure date: 18 may; 15 Jun; 6, 20 July; 3, 24 Aug; 7, 21 September 2015.
Bus tour without night journeys.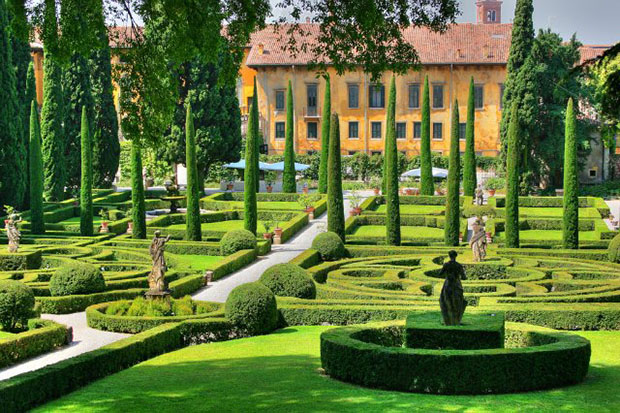 Excursions according to the program of the tour:
The trip to Hungary. Sightseeing tour of Budapest
Vacation on Adriatic sea Croatia
Sightseeing tour of "Engaged with the sea – Venice"
Sightseeing tour "Vienna – the capital of the Habsburgs"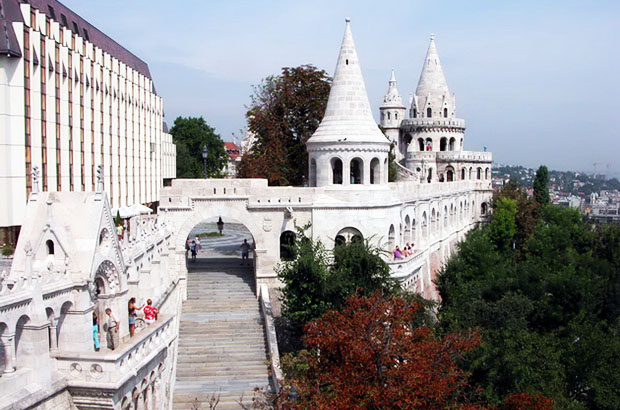 Optional excursions:
Tour the Fairytale town of Szentendre
River walk "Openwork decoration of Budapest"
Evening boat trip "Garlands of lights: from Opatija to Rijeka"
Tour of the nature reserve "Romantic Plitvice waterfalls»
Large tour programme "the Eternity of Rome, grace of Venice and charm of the Mediterranean»
Tour of Pula "a Journey in ancient times,"
Boat trip on the Archipelago of Brijuni
Boat trip + dinner "Fish picnic»
A gondola ride through the canals of Venice "the Secrets of the Venetian canals"
Tour of residences "the Doge's Palace»
Water cruise "All the Beauty of Venice"
Evening excursion "Venice, Giacomo Casanova"
Tour "Blooming Florence»
Tour of Pitti Palace
"Verona is the capital of lovers»
The tour of the castles "Empire Palaces-schönbrunn and Belvedere"
What's included in the tour price:
travel by bus of tourist class,
excursions
accommodation on tour + Breakfast (buffet)
travel insurance
support group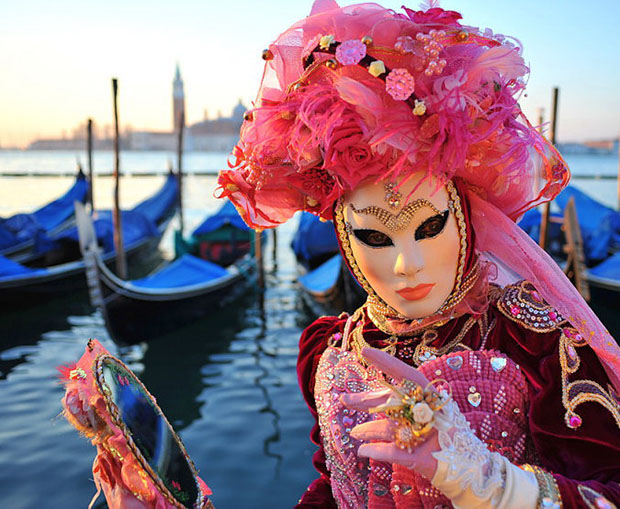 That is paid separately:
optional programs
Schengen visa and Croatian visa (€35 + €35)
tourist tax in Italy
Contact the call center service Online Tickets for details about the bus tour and the availability for your dates please call:
(0562) 31-91-91
(050) 420-20-21
You can also ask a question our managers or request a call back via online chat located on the right.
Office Online Tikets is located at:
Dnipropetrovsk, Artema str., 2
Special offer has finished
Starting date: 09.12.2014
Expiration date : 21.09.2015