Special offer: A bus tour of the Baltic weekend + Stockholm от И238
What could be better than autumn in the Baltics? Seven-day bus tour to the Baltic States – this is an opportunity to visit Latvia, Sweden, Lithuania, Estonia – four bright and picturesque country. Beautiful nature, majestic architecture and the local atmosphere of these countries will make your holiday in November is simply unforgettable!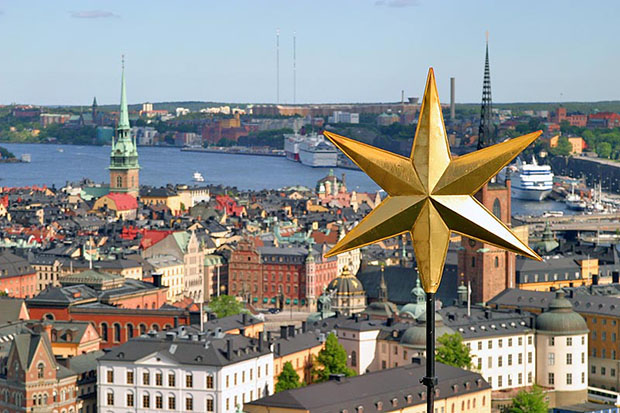 Country: Latvia, Sweden, Lithuania, Estonia
Stop on the route of the tour: Lviv, Tallinn, Vilnius, Stockholm, Riga
Duration of the bus tour in the Baltics: 7 days
Departure: from the city
Date: 22 Feb 2014
Bus tour price: from €238 (price of the trip €218)
Tour without night journeys (1 overnight ferry).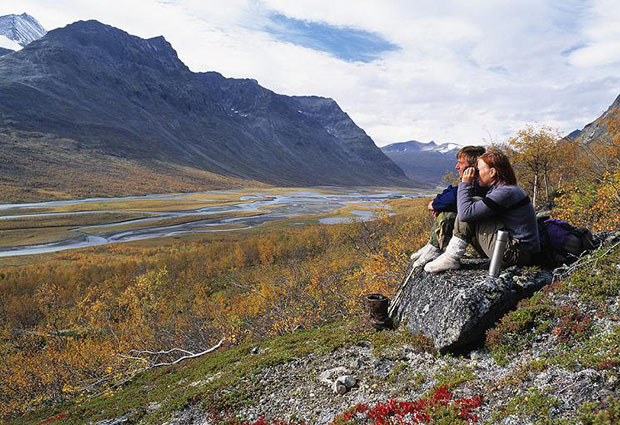 Tour program:
Excursion in Riga
Excursion in Tallinn
Excursion in Stockholm
Excursion in Vilnius
Optional excursions and programs:
Bus tour "Only in Lviv»
Tour "Vilnius - on the wings of love"
Tour «Palace and Kadriorg Park"
Excursion to the Tallinn's town Hall
Tour 'Legends and stories of Old Tallinn»
Evening tour of the Old town Gamla Stan (Stockholm)
Tour in Stockholm "town Hall Three gilded crowns»
Tour of the Swedish Royal Palace «Royal Stockholm»
A visit to Animal island, a children's theme Park, Junibacken, the Museum of Astrid Lindgren characters, the ethnographic Museum, Skansen
The tour of the ship 17 century 'Secret the Frigate Vasa"
Tour of "Legendary Sigtuna"
Tour program "Riga - Little Paris of the North"
Tour "the musicians and flowers - Jurmala"
Boat trip at Daugava
Tour "the Heart of Riga-Old town"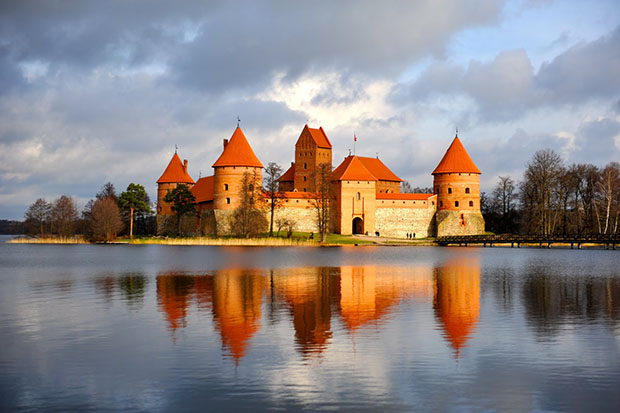 What's included in the tour price:
travel in a comfortable tourist bus for the whole route tour
travel insurance
accommodation + meals (Breakfast)
excursions according to the programme
support team leader
Extra charges:
optional programs and tours
personal expenses
the meals (except Breakfast in hotel)
accommodation in cabins on the ferry
Breakfast on the ferry
visa fee (€35)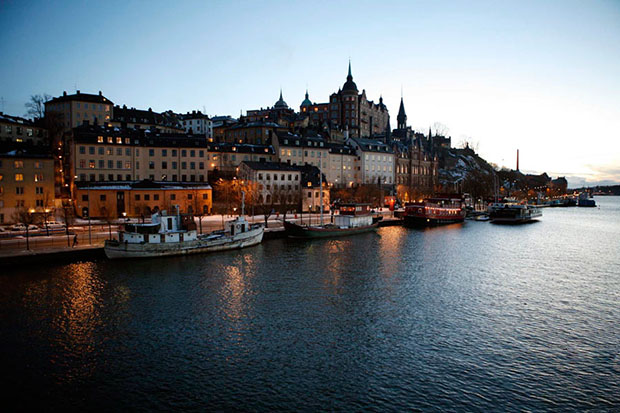 Contact the call center service Online Tickets for details about the program and about availability please call:
(0562) 31-91-91
(050) 420-20-21
You can also ask a question our managers or request a call back via online chat located on the right.
Office Online Tikets is located at:
Dnipropetrovsk, Artema str., 2
Special offer has finished
Starting date: 05.12.2014
Expiration date : 01.01.2015