Special offer: Austria! One of the best hotels in Ischgl! от И4845 за двоих
02.01.2014 - 11.01.2014
Brigitte Hotel 4*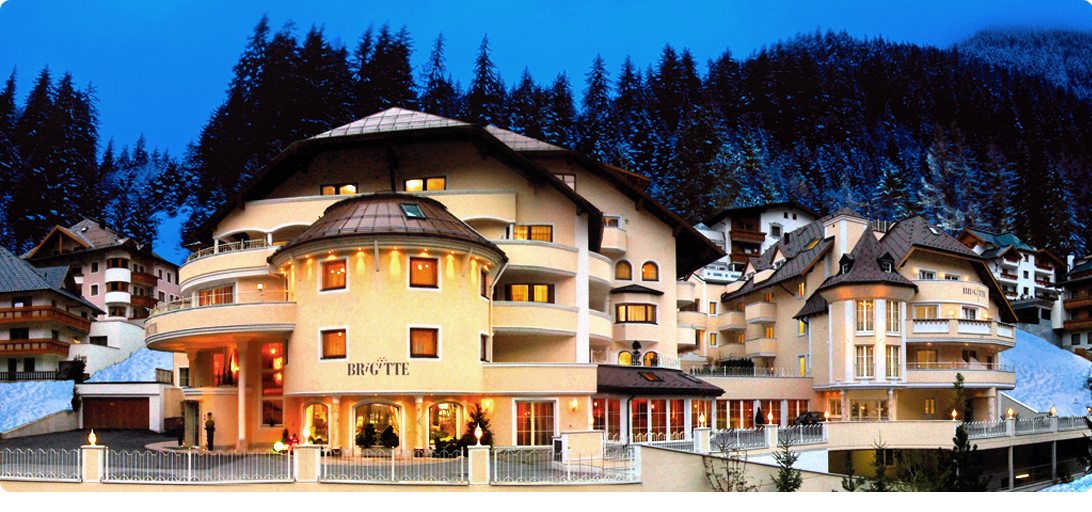 This luxurious hotel enjoys a quiet location in the centre of Ischgl, right at the end of the slopes and just a short walk from the cable cars. The family-run hotel Brigitte offers newly renovated rooms and suites in a cosy yet exclusive ambience. In a newly expanded Spa, hotel Brigitte offers various saunas, steam baths, a hot tub, a Solarium, an ice grotto, an indoor pool, a fitness room, a beauty salon and massage treatments.
Superior DBL 4845.
DBL + Ex.bed 6790.
DBL + CHLD (0-3) 4870.
DBL + CHLD (4-6) 6070.
DBL + CHLD (6-14) 6545.

cost of the tour package included:
- accommodation a room for the period 02.01.2014-11.01.2014
- meals-Breakfast + dinner
- insurance

Waiting for Your questions and applications!
tel: +38 (0562) 31-91-91
"Express Tour"
Dnipropetrovsk, Artema str. 2
(050)320-14-80
Special offer has finished
Starting date: 31.10.2013
Expiration date : 31.01.2014