The low-cost airlines that fly from Ukraine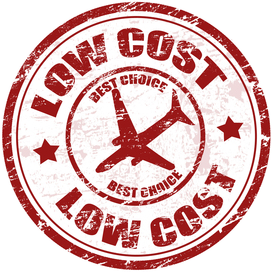 for anybody not a secret that traveling by plane is much easier and faster than by train or bus. Instead of tedious road that sometimes can be delayed even several days, air travel allows you to get to the desired city or even country just a few hours, and travel conditions consistently comfortable for passengers.
The only disadvantage of this method of travel — the price of the tickets, but thanks to budget airlines, this method of travel is becoming more popular and affordable for the Ukrainians.
The low-cost airlines in Ukraine
Airlines-low cost airlines that fly out of the Ukraine cover their flights to almost all major tourist destinations, and the cost of plane tickets budget companies allows passengers to make foreign and domestic regional flights with minimal travel expenses.
What is the secret to low prices on flights low-cost airlines? Usually the cost of the ticket includes, in addition to direct flights, pay some additional options — all on-Board meals, excess baggage, transfers and other services that the passengers of the aircraft, frankly, not always necessary.
It is due to failure of the automatic inclusion of such additional options in the ticket price and the reduction in passenger air transportation. Airlines discount offer their customers the opportunity to choose what additional services you need during the flight, and pay only for them.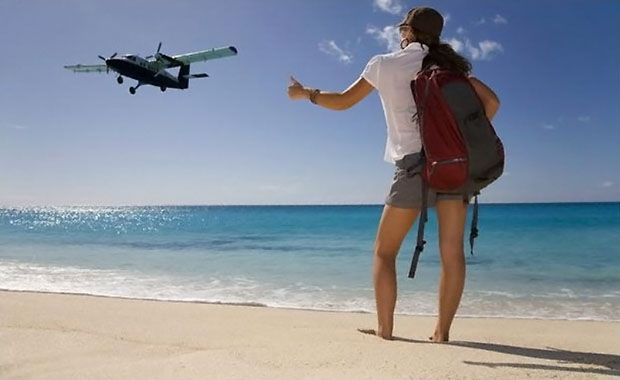 List of low-cost airlines operating flights from Ukraine today, despite the rather tense situation in the country remains quite impressive. From the Ukrainian airports today is quite a lot of budget flights to Poland, Germany, UK, Norway, Turkey and Italy, and this is the only major airline destinations.
Fly almost all the low cost flights from Kiev (some routes are also from Lviv, Kharkiv and Odessa), while Kiev flights are operated as from Boryspil and Zhulyany airport. Until the beginning of 2014 route map airline also included the Luhansk and the Donetsk airport, but in connection with military operations in the East of the country further air travel in this country became impossible.
The best low-cost airlines in Ukraine, top 10:
The airline WizzAir — a key low-fare airline in Ukraine. Operates direct flights from Kiev to Budapest, Venice, London, Barcelona, Cologne, Milan, Hamburg, Naples and many other cities of Europe.
The airline Meridiana — the Italian low-cost flying routes from Ukraine to Italy (Kiev — calgary, Kiev-Olbia, Kiev-Naples).
Air Arabia airlines-budget airline flying from Kiev to Egypt, Turkey, UAE, Saudi Arabia and some European States.
FlyDubai — from Ukraine performs a direct flight to Dubai from Kiev.
Airline EstonianAir — it performs all the low cost flights on the route Kiev-Tallinn-Kiev.
AegeanAir airline-loukoster from Greece performing low cost flights from Kiev Zhuliany airport to many countries in Europe.
Airline PegasusAirlines — the low-cost airline from Turkey. Today, it operates scheduled flights to Istanbul from Lviv and Kharkov.
GermanWings-flights from Kiev to Frankfurt and Munich.
Airline Air Baltic — a very popular low cost from Latvia. Fly to Riga from Kiev (Boryspil airport), and in Riga airport passengers can transfer to other budget flights air Baltic, and to go to the different countries of Europe.
The airline Vueling Airlines — a Spanish airline operating flights from Kiev to Barcelona.