Travel news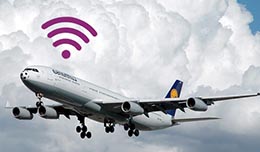 Free Wi-Fi on Board, Lufthansa passengers can surf the Internet while flying on European routes.
Read more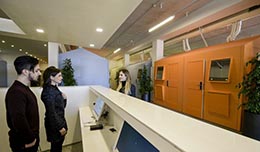 At the airport Capodichino opened capsule hotel — the first in Italy. To book a room in capsule hotel for €25.
Read more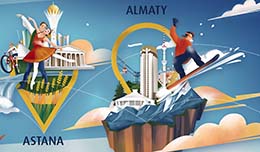 Airline Air Astana offers its passengers the opportunity to relax and get acquainted with the sights of Astana in the framework of the special package Almaty Stopover holidays.
Read more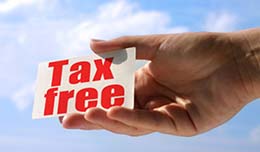 The Republic of Azerbaijan is introducing Tax Free for foreign tourists from July 16, 2016. The return will be 18% of the value of purchases.
Read more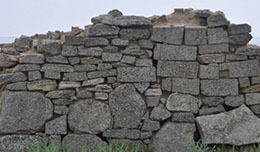 One of the recent archaeological finds, the fortress of the Bronze age, was discovered by researchers in the tract Saur, near the city of Aktau, will be opened to tourists.
Read more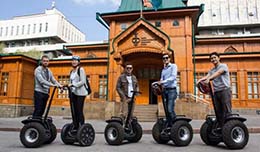 The residents and guests of Almaty has become available for a new tourism entertainment — city tours on a Segway tour. The route passes through all the main sights of Almaty.
Read more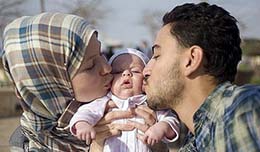 The ranking of countries for Halal tourism — where in 2016 it is better to relax the Muslims? 130 countries, including Kazakhstan, convenient for traveling Muslims!
Read more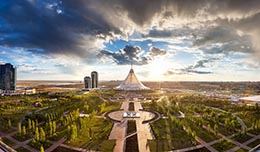 What tourist can see in the Kazakhstan? We will tell you about the sights of this wonderful country, which are worth to be visited while traveling in Kazakhstan.
Read more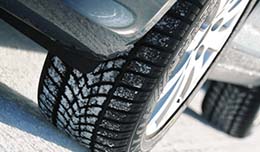 Cars without winter tires will not be allowed on the ski resorts of Krasnaya Polyana district, the corresponding order was received from the administration of Sochi.
Read more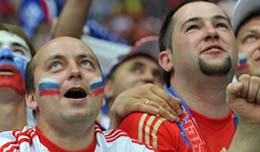 In 2017 during the competition of the Confederations Cup football fans will be free to travel by train — according to city authorities of Sochi.
Read more